Twitter introduces bidding on six-second views
The company says the new option was introduced in order to better fit with advertiser demands.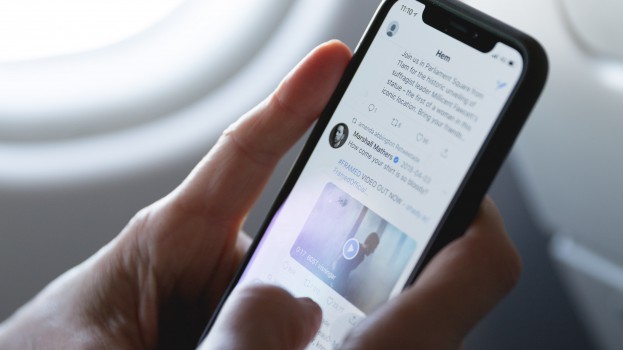 For Canadian ad buyers, there's a new way to transact on Twitter.
The social media platform is now allowing advertisers to bid on six-second video views. With this, advertisers will be able to transact on a longer view than Twitter's shorter view bids (one and two seconds) on the following products: promoted video, in-stream video sponsorship and in-stream video ads (all under 15 seconds in length). The view will apply to units with pixels at least 50% in view.
Andrea MacDonald, manager of large client solutions at Twitter Canada, tells MiC Twitter wanted to better fit with brand needs.
"Advertisers wanted a solution that tells the full brand story effectively," she says. "Longer views are the best proxy for gauging ROI, and many advertisers as a result are looking at completion rates as their primary KPI."
She says Twitter's own research – done through a study with EyeSee – determined that three-second views also make an impact, but advertisers still wanted something "bigger."
She says CPMs still fall "very much in line" with other digital media companies' six-second view bid.
The new buying format is available effective immediately.