YouTube could be removing ads targeted at kids
Big changes could be coming to the popular platform, and two experts say brands need to better understand changing data and targeting policies.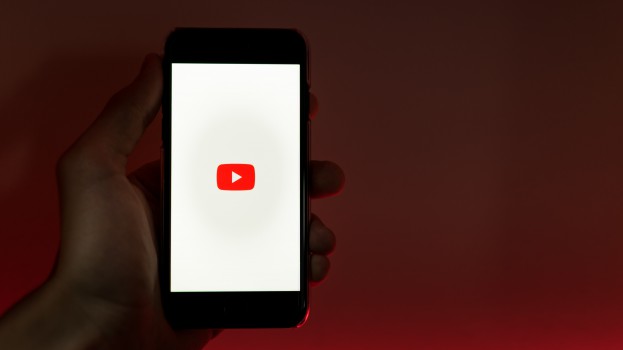 YouTube could be planning to remove targeted advertising from content created for kids, according to a report from Bloomberg.
A spokesperson from YouTube declined to comment to MiC on the alleged development, one that could significantly impact the platform's ad revenue.
But according to reports, the company is said to be in the concluding stages of an investigation of the U.S. Federal Trade Commission. Because targeted ads on the platform require user data, ads appearing on children's content are in direction violation of the Children's Online Privacy Protection Act. The act prohibits the collection of personal information online from a child under the age of 13.
Sarah Thompson, CSO at Mindshare, has previously provided input on the Marketing to Kids initiative, an effort to pass a bill regulating how food and beverages are marketed to children, along with Mindshare director of marketing services, Laura Donaldson. In an email to MiC, Thompson said YouTube needs to consider the environment they are creating for brands. "They need to be vigilant," she said of the video platform, adding, "Parents need to be vigilant. Brands need to understand what the moving data and targeting policies are on all the platforms they are buying advertising on."
The video platform, a favourite for youth aged two to 17, has in the past said the main site is not for children, directing users instead to companion app, YouTube Kids. But as younger users grow increasingly tech-savvy it is possible they could still be exposed to targeted ads using YouTube.
"If nobody is looking to advertise to children, this shouldn't be an offering in the market," Donaldson said in the same email to MiC, noting the Marketing to Kids work has far reaching implications that platforms need to support. "Unhealthy food has restrictions, but we haven't addressed unhealthy content," she said.