Government of Canada extends relationship with Cossette Media
The partnership builds on long-standing relationship that includes cannabis awareness campaigns.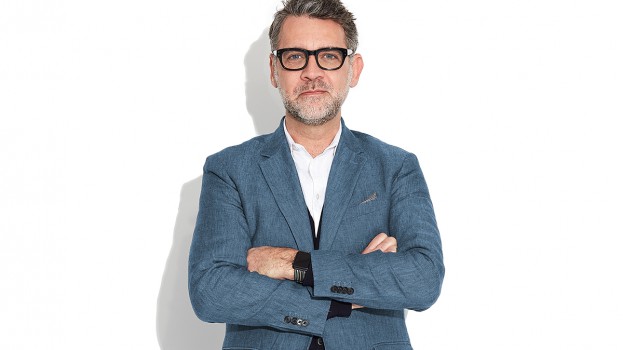 The Government of Canada has selected Cossette Media as its new media agency of record.
The official partnership – an extension of a long-standing relationship between the pair – now bears a contract that includes media planning and strategy, media buying, ad serving and trafficking, ad verification and reporting. Through its contract with Public Services and Procurement Canada, Cossette's national team will service multiple departments.
In a statement, Axel Dumont, SVP and general manager of Cossette Media Quebec and East (pictured above) said the win demonstrates the agency's "thorough understanding of governmental nuance in the media landscape."
In 2018, the media agency (formerly under the holding co Vision7, now under the control of group Blue Impact) worked extensively with the federal government on cannabis awareness campaigns ahead of legalization.
The three-year contract begins immediately and contains two yearly options.
From a creative standpoint, the Government of Canada does not work with a primary AOR and instead works with a roster of agencies for offerings under $850,000, while RFPs are typically issued for more complex campaigns. Creative agencies on the Government's roster include McCann, Ogilvy, Cheil and others.