Vividata goes cross-platform with new passive measurement panel
In the move CEO Pat Pellegrini calls "the biggest change" for Vividata since it was formed, the company will no longer rely purely on survey data.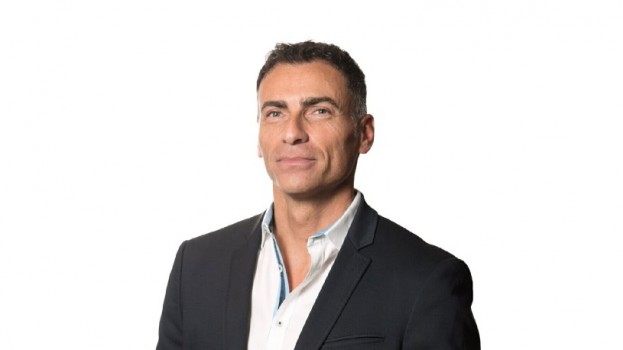 Vividata, through a partnership with research tech company RealityMine, as well as data collection specialists Delvinia and Ipsos, has introduced passive panel measurement for media and consumer behaviour.
While Vividata has long invested in survey-based data – and will continue to do so –the new technology will provide insights into mobile activity such as search, browsing, app use, ecommerce and streaming, coupled with location data.
The new initiative reflects an industry-wide need to add more specific insights to modern media behaviour and online consumer habits. As data becomes more valuable, the collection must be more exact and specific, says Vividata president and CEO Pat Pellegrini (pictured).
"We have a lot of strength in survey measurement. But there's a respondent burden. You have to ask the right question, and people don't always remember what shopping they did, how many hours of something they watched."
The survey part of Vividata's work will still exist, but will likely shift to a different role. "You still need to ask certain questions especially people's opinions," he says. "[Through passive measurement] you can see brand-switching, path to purchase, consumer loyalty, but it may actually reduce what you have to ask."
Pellegrini says he knew this type of measurement would be a game-changer since his days at Numeris (then BBM Canada) and he witnessed the introduction of the passive Portable People Meter (PPM) technology.
The new initiative is completely consensual and opt-in, and will be used to identify potential intenders, different behavioural groups and more. "All of that is revealed behaviour, not stated behaviour. We don't ask about digital media consumption, which is extremely difficult for people to recall."
Pellegrini calls it "the biggest change in the history of Vividata" since it became Vividata, born out of a merger between NADBank and the Print Measurement Bureau (PMB).
"This hugely augments our media side," says Pellegrini. "We still are the print currency, but as the currency for media adapts to something more cross-platform, we have this panel in place to help us get there."
Panel recruitment started earlier in August. A successful pilot test was conducted during Vividata's earlier transition to Ipsos (from its previous research partner Kantar). The panel includes national representation of 600 people for the initial passive product offerings, which will become available in Q4. A panel of 3,000 to 5,000 is envisioned for 2020.
According to Pellegrini, all data and products are created, owned and licensed by Vividata and its data intelligence arm, Vivintel. The current partnerships are for the operational, data collection, recruitment and quality aspects of the panel.