By the numbers: Three stats that mattered this month
Does the podcast platform matter? Is cinema the industry's unsung hero? Buyers discuss which stats are game-changers, and what makes them shrug.
If data is the new oil, then everything Canadians do is covered in fuel.
From the movie tickets they buy to the podcasts they listen to (or watch), this summer we learned even more about media consumption habits, attention and receptivity.
But are these numbers a spark of brilliance, or just smoke and mirrors? CARD tapped industry insiders on how to best take advantage of these stats (or, in some cases, what to ignore).
The panelists: Jodi Peacock, SVP and business director at MediaCom; Rob Young, SVP of PHD Canada; Cobi Zhang, director of investment and activation at Horizon Media Canada; and Cynthia Steele, VP of client strategy at Reprise.
Let's all go to the movies
Globally, cinema has a 0.7% share of total ad spend. Although that's not a particularly large piece, global ad intelligence firm Warc says that this is the only "offline" media predicted to not lose share next year (note: Warc considered digital OOH to be "online" media). Warc's supporting research found that many viewers, including young people, respond well to cinema advertising (59% of people 16 to 19 feel "positive" about cinema ads, as opposed to 34% for print and 38% for TV).
Here at home, cinema advertising is just as important to the theatre business as it is to the ad business. At Cineplex, its media revenue (both for in-theatre advertising and its place-based media business) is outpacing overall revenue growth. Within the media unit, theatre advertising rose by 11.4% to $26.9 million.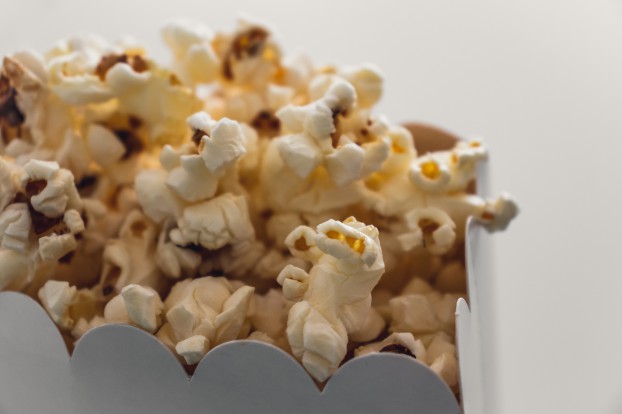 What buyers had to say
Peacock: Cinema is a powerful medium, but it's expensive when you put it up against other video platforms, so it's important to really take advantage of the unique characteristics of a movie viewing experience. Ask yourself – is the creative truly emotionally engaging?  If you're just explaining functional benefits, don't bother using cinema. This is why travel is a great category for Cinema. But watch out if the environment is already cluttered with your competitors – this one's for you, auto advertisers (I mean, I get it: big budgets meet breathtaking landscapes, speed, action – but one blurs into the other as they play back-to-back in the pre-show). 
Are you considering proximity levers and mindset?  Restaurant is a great category to advertise in Cinema – helping strengthen the connection of the brand with a great night out and taking advantage of recency to form an impression when consumers may be about to go out to eat.
Zhang: People go to movies to escape from reality, to laugh, to cry, to scream and to cheer. The success of franchise-based blockbusters continues to bring mass amounts of movie-goers into cinemas. Cinema remains one of the last mediums where consumers' attention is undivided when the lights are dimmed and the phones are put away. What's also valuable is the social aspect of movie-going. People going in pairs or in groups and discussing afterwards is part of the experience. Marketers of many categories can also become part of that experience.
Young: This "share increase" prediction might play out worldwide (thanks China) but, sorry, I'm not buying it for North America. True, those big screen, sense-surround commercials can shake the popcorn right out of your bag and grab your attention like crazy, but American and Canadian ticket sales have been falling since 2002. And more OTT options (Disney +) isn't helping matters. Since ticket sales are a proxy for bums in cinematic seats, fewer tickets mean fewer sets of eyes, impressions and revenue. The new car models laying rubber on the roof of multi-story parking lots will still be filling those big screens (what advertiser can resist) – just fewer of them.
Are podcast listeners actually viewers?
According to the Canadian Podcast Listener Study, many aren't even "listening" to podcasts – they're watching them.
The study of 1,500 monthly listeners 18+ found that 43% listened to podcasts through YouTube in the past year. Most of those "listeners" don't report listening to podcasts on any other platform. However, heavy listeners (five hours or more per week) tend to favour Apple. Additionally, those who primarily listen on YouTube have a tendency to not pay much attention to the visuals – 35% say they're concerned with the audio only, and 12% say they don't look at the screen at all. So, does this present an opportunity for buyers, or a challenge?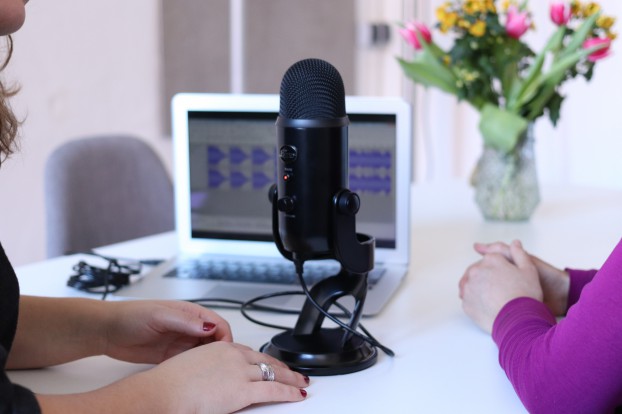 Young: Nobody knows more about podcasting in Canada than Jeff Vidler, thanks to his annual Canadian Podcast Listener study (PHD purchases the CPL study each year). Both Jeff and I have a few problems with that – mainly that that reach is not consumption. These YouTube podcast listeners are not the hard core "poddies". Only 19% of the "poddie power listeners" turn to YouTube as a podcast platform. Three things to conclude here. The impact – not as big as it might seem at first. The measurement – YouTube streaming does not a podcast download make and so it happens outside of the measurement universe. The bonus – this is advertiser podcast gravy.
The true influence of influencers?
Earlier this summer, a Canadian study by Amplify Solutions found that even among the social media-loving Gen Z, only 17% have their purchasing decisions affected by influencers. An even more recent study by the IAB found that influencers tend to have more pull in certain categories. Of D2C shoppers, 41% say a celebrity or influencer is likely to make them interested in a brand, compared to 15% of traditional brand shoppers.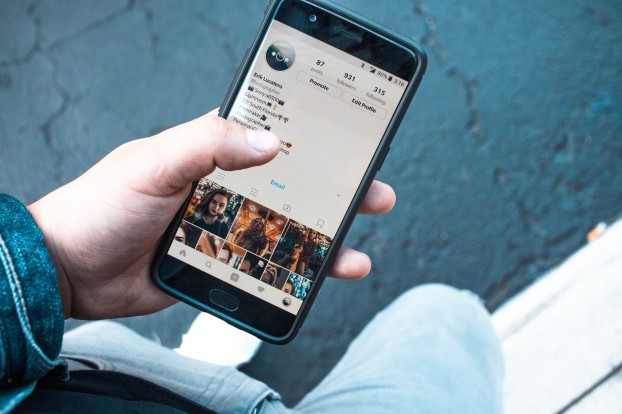 What buyers had to say
Steele: Every influencer strategy should be grounded in data and executed as part of a holistic media plan. Understanding where influencers play a role in the consumer journey is critical to unlocking value, as influencer content has different impacts across audiences and categories. For example, in the Rethink Ecommerce study conducted by Reprise, we found that influencers' impact is highest among Canadians 18 to 34 and across the health and beauty as well as clothing categories.
Additionally, understanding the audiences that influencers are reaching and engaging with is critical to success. Brands should focus on garnering a deeper understanding of the demographic, geographic, and psychographic makeup of an influencer's community rather than relying on follower count and average post engagement rate. To create true in-market impact brands should integrate influencer content and activities into their media plans to enable greater reach, message sequencing and measure across business KPIs.