Fuel Digital makes a play in the women's lifestyle space
Fuel has signed French publisher Aufeminin to tap its three million monthly Canadian viewers – and to give Canadian advertisers a through-way to France.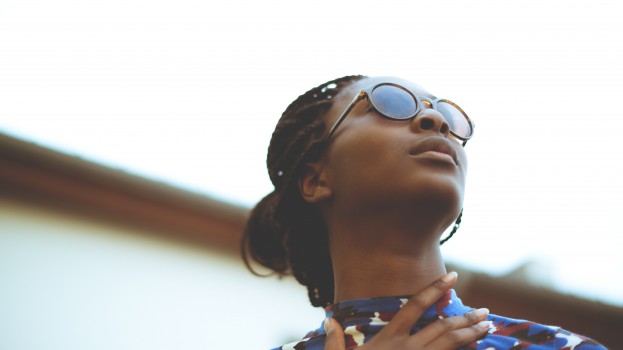 Quebec-based rep house Fuel Digital Media has inked an exclusive deal with French publishing group Aufeminin to represent the sales rights to its inventory in Canada. The rights apply to Aufeminin's entire portfolio which includes Aufeminin.com, Doctissimo,fr, Onmeda.fr and Marmiton.org.
Together, the properties reach three million Canadian consumers monthly. The crown jewel of the portfolio is the flagship Aufeminin.com, which Fuel founder John Sclapari describes to MiC as "a very mature site," having been online for more than 20 years. It  has already been represented in Canada for a number of years, its first notable rep house being Olive Media before it folded. It went on to work with Evolve, followed by Rogers and now Fuel. Sclapari says he's been after Aufeminin for years.
"For a year-and-a-half now, every time I'd fly to Paris to meet with our partners, I'd be asking them, 'What will it take to get us to work with you?'"
So what was the value that Sclapari saw in the sites? Besides the readership – Canadian viewers represent around one quarter of its digital audience – Sclapari says it doesn't have to work hard to attract Canadians. "Because they already have established themselves in the Canadian market through sales, they do cater to the Canadian market. They already acquired a .ca domain years ago and write articles specifically for Canadian women."
That puts Fuel in a strong position with regards to its advertising business, which extends beyond display advertising.
"They cover fashion and beauty, also cooking, home decor and health, which gives us the flexibility to run lots of different native and branded content."
Branded content has played a key role in some of Fuel's recent work, including a Tourism Quebec campaign that targeted French readers of Le monde through custom content. "The big plus for us is that when we sign publishers out of France, not only can we monetize their inventory for Canadian viewers, we can also sell into the France market." More and more Canadian advertisers are looking to tap the French audience, he says. Beyond tourism boards, financial industry is one of the most popular categories for advertising in France.
Sclapari says the flagship Aufeminin mainly reaches women ages 35-to-54, although its secondary audience of those aged 24-to-34 is strong as well. Besides websites, the group operates content apps that run in Quebec.