Bell Media ups Shannon Wells
A year of changes in Bell Media's OOH and Quebec sales divisions have led to a promotion for the media sales veteran.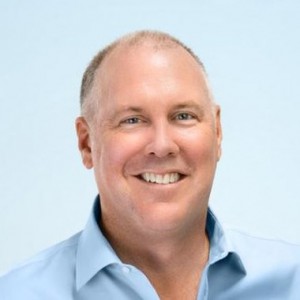 Bell Media has brought over a new general sales manager for radio and OOH at Bell Media. Shannon Wells, who has worked in sales and marketing for more than 30 years, joins the company from Bell-owned Cogeco Métromédia.
Wells, who's been with Bell Media since 2016, will continue in his previous role as general sales manager for Quebec with Bell's OOH division, Astral. However, in adding national radio sales, as well as national OOH, specifically in the "lifestyle" category, he now takes on more responsibility supporting national sales director Carlo Laudadio.
Bell Media has been gradually reshaping its sales division following the departure of Debbie Drutz and the promotion of Karine Moses last spring. Drutz, who previously led Astral, departed for the agency world as she took the helm at Novus Canada. Around the same time, Moses was upped to president of Bell Media sales in Quebec following the retirement of Gary Frappier.
Additionally, Farshad Kajouii was shifted into Drutz' former position heading sales for Astral.
Wells has held a number of management positions, specializing for the last two years in media sales. His previous positions include sales manager for Groupe Force Radio, national sales manager for Corus Quebec and sales manager for Cogeco Media.