Twenty Two Media expands editorially, launches creative services arm
The company behind Foodism and Escapism is increasing its pagination while also opening up an in-house creative division.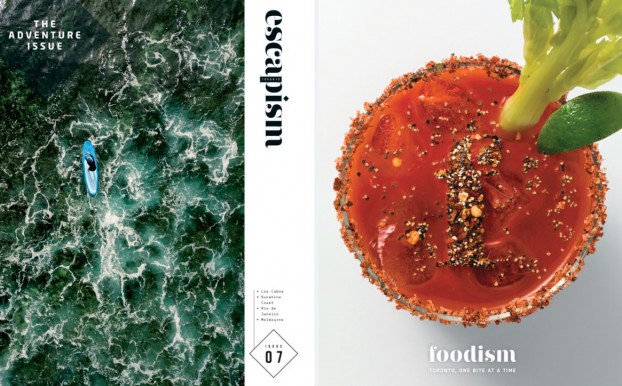 At a time when many people are wondering aloud, "is print dead?" Twenty Two Media Group is expanding, under the precision build of CEO and publisher, Krista Faist.
Four years ago, Faist brought the U.K.-based Foodism and Escapism brands to a Canadian audience, working from a Toronto office with a handful of editorial staff. It was a strategic choice, she explains, to build a digital presence first, bringing print titles to market in 2016. And, one that has paid off as Twenty Two Media has announced an expansion that includes increased pagination for both magazines, a new 24-page holiday supplement and the establishment of an entirely new creative services department.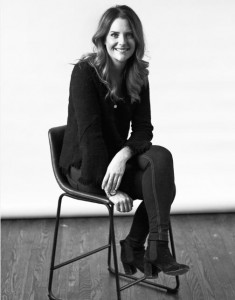 "Every media brand or print title has had to diversify," says Faist (pictured right). "From day one we've had that mindset, it's why we were a digital product first." Partnering with brands has also been part of Twenty Two Media's strategy given the nature of Foodism and Escapism's content and reach.
Foodism and Escapism do not distribute through typical magazines sales models such as paid subscription or at news stands. Rather, the magazines are distributed for free on Toronto streets, in addition to partnering with downtown Aroma and Loblaw's locations. Approximately 50,000 issues of Foodism are distributed bi-monthly with roughly 94,000 digital monthly unique viewers while Escapism, which publishes 50,000 print issues quarterly, sees roughly 78,000 monthly unique viewers. Faist previously told MiC that in Foodism's first year of publishing, it hit all sales targets.
Bacardi has signed on as the title sponsor for the holiday insert and experiential event collaborations with other spirit brands is what led to the creation of Twenty Two's in-house creative arm.
Originally a service offered to internal clients, Faist was surprised by the "magnitude" of the brands who began to seek help creatively, and the team started to think, "If these large brands need help, think of the other local ones that do as well." The end goal is to offer a competitive service in the market for whoever needs it; Twenty Two Media's creative services will include print design, publishing, copywriting, art direction, prop and food styling as well as photography and bespoke content creation. "We are eliminating a lot of third parties so we are coming in, I think more accessible."
With a 25% increase in pagination, the extra space will serve up more of a focus on beverage content. And, the holiday insert will be the first exclusive and fully branded Foodism vertical that will continue annually, featuring cocktail and food recipes from chefs around the city.
All this growth means Twenty Two Media has been able to increase its team by 45%, bringing the total number to 13 full-time and three part-time staff by year end (with some help from the Ontario Creates Magazine Fund). "That's been one of the most rewarding things for me," Faist says, "is seeing all these new, bright people who want to work in print and we have opportunities for them."