IPG Mediabrands continues global exec shuffle
Anthony Plant will the business unit responsible for one of UM's biggest accounts, CPG powerhouse Johnson & Joshnson.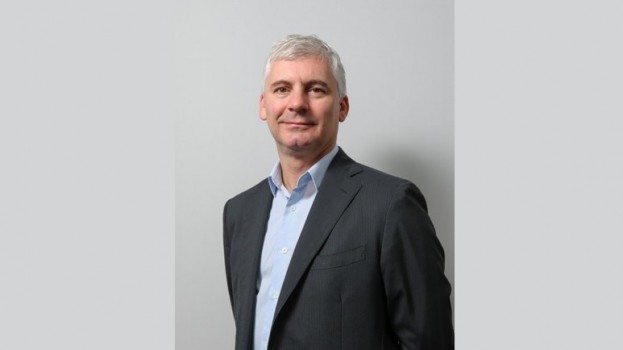 Following last week's string of promotions, IPG Mediabrands has made another move at the top of one of its global agencies.
Within its agency UM, Anthony Plant has been named EVP and global president of J3, UM's full-service dedicated media unit for Johnson & Johnson. J3 operates in numerous markets including Canada.
Plant replaces Eileen Kiernan in the role following her own promotion to global CEO of UM. Effective immediately, he has been tasked with overseeing business for the Johnson & Johnson portfolio of brands, which in Canada includes Aveeno, Band-Aid, Listerine, Tylenol, Visine and OGX. Plant will oversee broad plans to advance Johnson & Johnson's buying strategies at global, regional and local levels. He will serve as a "chief liaison" across J3′s network of brands, according to an agency statement, and will lead digital education across various markets, manage global partnerships and develop a more streamlined approach to media planning. He will also oversee J3 Studios, the J3 arm of UM's content department.
Kiernan described Plant as having experience in diverse markets – he comes to J3 following six years as CEO of IPG Mediabrands' Japan network, and spent 13 years directing the P&G brand portfolio at Saatchi & Saatchi China. He has also managed global accounts including Disney, Visa and Burger King across the EMEA region.
Notable work by J3 in Canada includes the Reactine Pollen Alert, which saw J3 partner with researchers to analyze pollen levels for various locations and create an optimized, real-time media buying plan based on that data.
Earlier this year, Mediabrands made promotions at UM Canada to bolster J3′s capabilities; former planner Will Mulqueeney was promoted to VP, client business partner for the agency.