Former GroupM director joins Publicis Media's leadership
With Whitfield, the agency can now better position its investment practices for 2020, says SVP Jeff Thibodeau.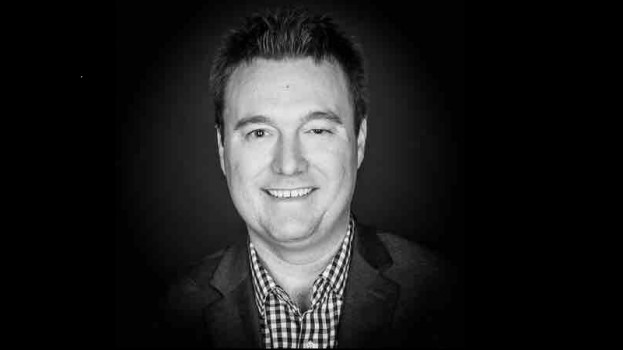 Greg Whitfield has been named SVP for Publicis Media.
The former trading director at GroupM and investment director at MediaCom joined the fold this week, reporting to Valerie McMorran, head of investment for Publicis Media.
Jeff Thibodeau, SVP of digital and data at Publicis Media tells MiC Whitfield brings a "different lens" from his extensive experience at other agency groups, as well as on the client side – Whitfield spent the last year as media director for CPG giant Reckitt Benckiser.
"One of the things we're trying to do to set ourselves up for 2020 is to bring some of our investment practices more in line with the marketplace," he says, including a more proactive approach to managing partnerships from a cohesive standpoint. "Greg has executed in that kind of model before," he says. "Historically it's been done as part of someone's job. Giving it a dedicated resource under Greg will give more purview."
In July, Alastair Taylor, former CEO of Spark Foundry, was promoted to CEO of the agency's parent group, Publicis Media succeeding Tim Jones, now CEO of Publicis Media Americas. Hiring Whitfield is "definitely an outcome" of Taylor's move, Thibodeau says. "Now that Alastair is in this overarching group media role, we feel that it's allowed us to break down silos between the agencies and install a more centralized governance."
Thibodeau elaborates saying digital capabilities at Publicis have grown; the trade desk has been centralized, ad opps, data and analytics are now also central across the company's three agencies. As the focus shifts to such tasks, Whitfield was someone "already functioned in that role," from his history with GroupM. Within the last several years, Thibodeau says holding companies have started to take a similar approach. "I think there is very few people with that experience and Greg is one of them."