Toyota rises to the top: Media Monitors
Tim Hortons, CTV and auto manufacturers continue to dominate the top-three, spending in both Toronto and Montreal.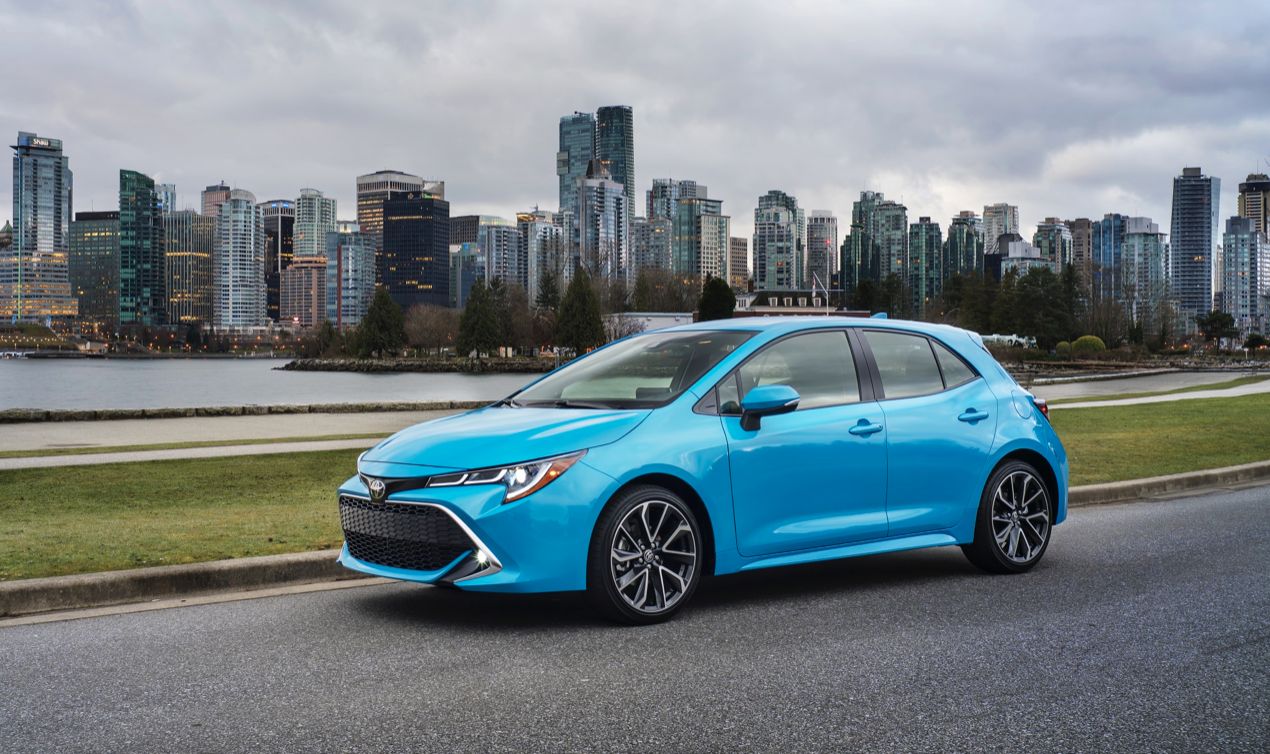 Despite some slight shuffling at the top of the Media Monitors charts, things went relatively unchanged in both Toronto and Montreal for the week ending Sept. 22.
Rising two places to #1 was the Toyota Dealer Association with 1,337 ads purchased. Tim Hortons held steady in #2, purchasing just shy of 1,000 units and Ford jumped one spot to #3. Rounding out the top-five was Scotiabank at #4 and Lexus at #5, rising up from #97.
Banks, credit unions and other financial institutions were the top-buying category with 2,937 spots, nearly 1,000 more than the previous week.
Reigning at the top of the Montreal market, CTV kept its hold purchasing 498 spots as Tim Hortons climbed to #2 from #5 last week with 358 buys. Bell Internet-TV slid up one spot to #3 with 304 buys and Mazda debuted at #4 followed by Buick Encore to round out the top-five.
The Asian auto factory remained the top-buying category again this week continuing to up its spend with 905 spots followed by the domestic auto factory with 707.