Stingray, Bell Media partner on audio sales solution
The new Audio360 platform allows advertisers to target users on a combination of streaming audio services and traditional radio.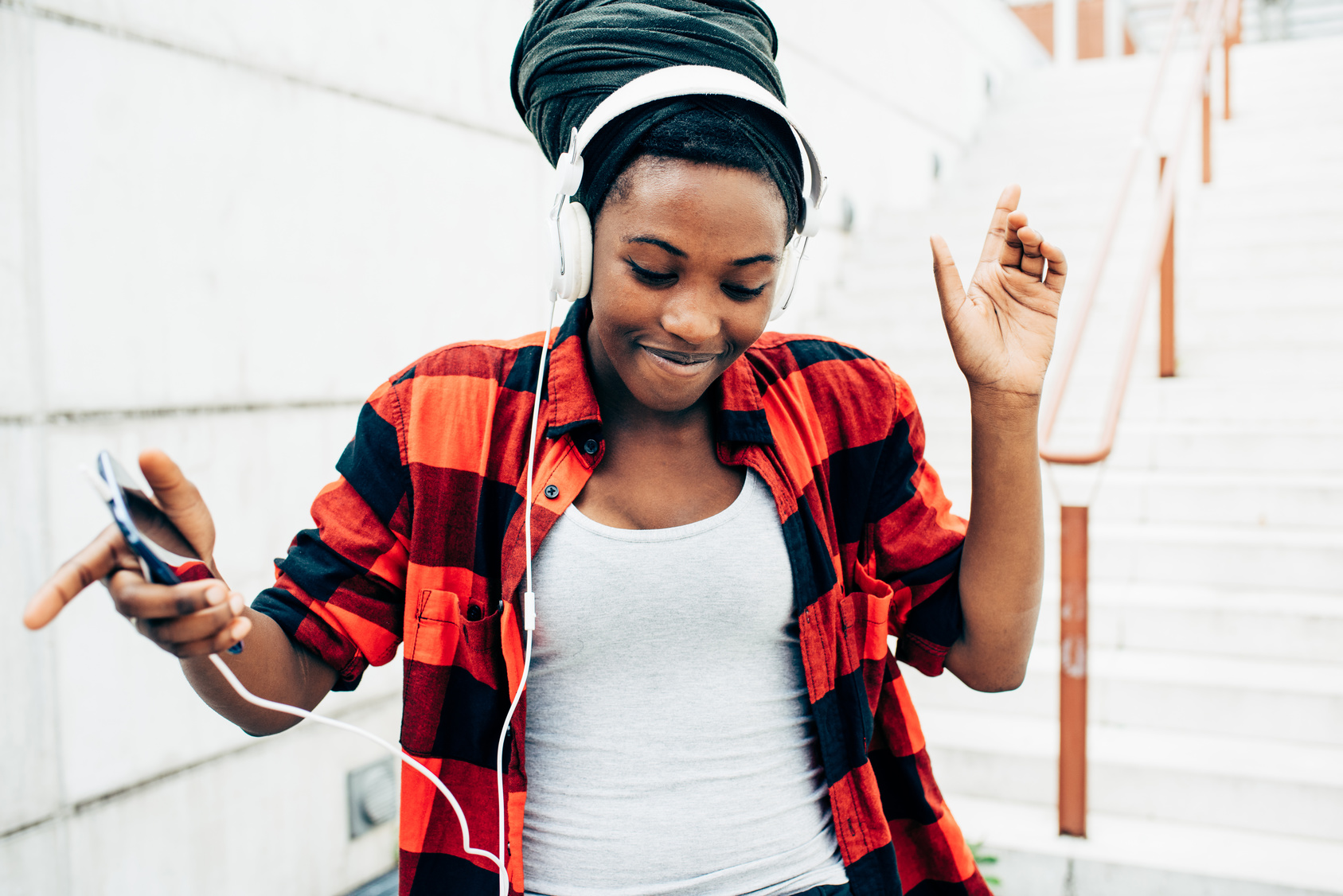 Stingray Digital has increasingly explored ways to diversify when it comes to advertising. Now, today, it's made public a new partnership with Bell Media to launch Audio360, a multiplatform audio sales solution.
Audio360 is built on the idea that customizable audio messages target listeners based on listening habits and interests. Between Stingray and Bell properties, brands will have access to 22 million weekly Canadian listeners through the iHeartRadio Canada and Stingray music streaming apps, more than 200 radio stations and the iHeartRadio Canada podcast app.
Ryan Fuss, SVP global advertising solutions at Stingray (pictured right), tells MiC the initial response from advertisers on Audio360 has been positive, and that it arms agencies with a way to present radio to brands not already spending in the format.
According to Edison Research, 61% of Canadian audio listening is through radio. For an advertiser looking to build out an effective audio strategy, Audio360 is unifying all platforms together, Fuss says. "That is the number one differentiator of this approach."
Despite the rising popularity of streaming audio, Fuss notes much of it is now "non-commercial," with less opportunity for advertisers to "get exposure to listeners." Spotify has a higher penetration rate with ad-free subscribers than ad-supported and Apple Music is completely ad-free.
Using a combination of Numeris, NLogic RTS sample and proprietary streaming data to identify and locate listener segments across the country, Fuss says Audio360 connects an advertiser to a listener "on the right audio platform across the right channel at the right time," previously a challenge. "It's more personalized for listeners while providing more effective targeting for brands," he says.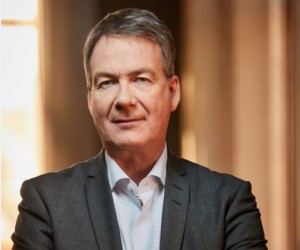 "I think there's a need for better insights by advertisers, a need to more effectively reach consumers based on unique listening habits, based on their purchase intentions," says Perry MacDonald, SVP of sales, English video and radio for Bell Media (pictured left).
Stingray's streaming service unites listeners by way of shared interests and personas, he says, as opposed to demography and geo-locations the way traditional radio has. With that insight, he says Audio360 presents advertisers and brands a "customized solution which covers the entire Stingray and Bell Media audio landscape" and eliminates the old practice of planning and buying across multiple platforms separately.
"There is a lot of support from agencies that have a vested interest in seeing this succeed," MacDonald says. "They see the vision and understand how important it is and how this change is needed."