ICYMI: Cineplex strikes a U.S. deal, Snap rolls out new originals
Plus, YouTube partners with Ticketmaster, Eventbrite to make ticket purchasing easier for Canadians.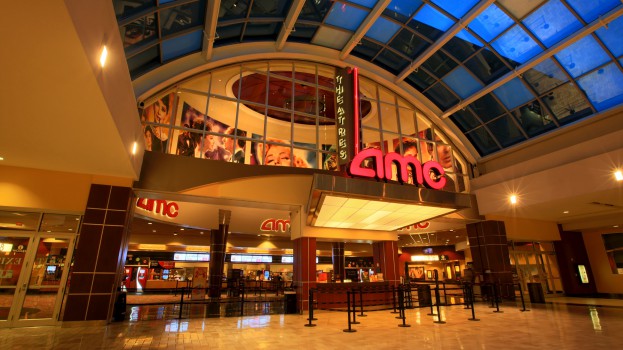 Cineplex Digital Media to give AMC a digital makeover
Across 630 locations in the U.S., Cineplex Digital Media has been selected to update theatre chain AMC's digital network including digital signage, theatre menu boards and other ancillary signage. CDM, through its proprietary software, Flex Experience Platform, will provide advanced playback features in AMC's domestic theatre circuit where it is already in place at several locations. Fab Stanghieri, executive vice-president and general manager of CDM said expanding the relationship with AMC will "not only drive value for the company but amplify the movie-going experience for guests."
Snap announces a slate of new, exclusive originals
Building on the success of its original programming, social media platform Snapchat is rolling out a new slate of shows including Tekashi69 Vs. The World, Nikita Unfiltered, The Honeybeez, Driven, Mind Yourself, Everything's Fine, Players and Save Me. The episodes average five minutes each and are home to six-second, non-skippable commercial ads as well as max 180-second skippable Snap ads. In addition to the new lineup, Snapchat has also renewed docuseries Bringing Up Bhabie, scripted drama Two Sides and scripted comedy Kappa Crypto.
YouTube wants to put you in the front row
Canadian fans will have an easier time getting tickets to see their favourite artists hit the stage thanks to a new partnership between YouTube and Ticketmaster and Eventbrite. Viewers who tune into the official channels of select artists will find ticket listings just below the video in play with a "Tickets" button linked Ticketmaster and Eventbrite pages where tickets are available to shows in Canada and the U.S. The new feature, now live, marks the first time the platform has brought it to market out the U.S. where it launched with Ticketmaster in 2017.