Alex Panousis upped at Havas
Panousis will now lead the Havas Village, which encompasses creative and digital operations, while Valérie Beauchesne has joined as VP of media.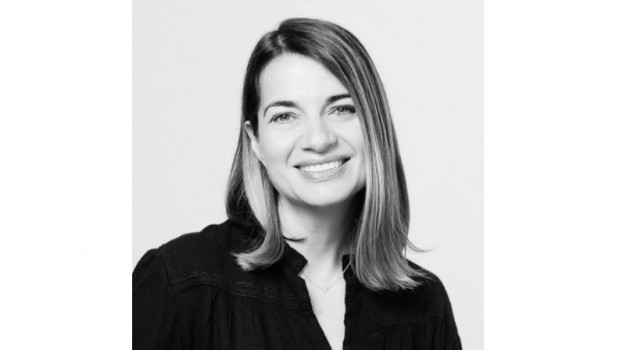 A series of shuffles within the creative and media side of Havas' Canadian operations have seen Alex Panousis, current president of Havas Media, upped to CEO of Havas Village and president of advertising and media for Canada.
Havas has long operated under the "village" model, which sees the agency's creative, digital and media teams working together under a single organization to collaborate when needed. Panousis, who previously served as CEO of Starcom, first joined the agency in 2018 on the media side and has taken on gradually more senior duties, particularly following the resignation of former Havas Media CEO Tom Olesinski early this year, resulting in Panousis reporting directly to Havas Media's group CEO.
Panousis will lead the integration of Havas Village in Canada, working with Alex Chepovetsky, president of Plastic Havas Canada, the local division of the global digital and mobile strategy, design and development consultancy.
Her move into the higher position comes following a series of moves both on the creative and media sides. Filling out Havas' media leadership is Valerie Beauchesne, the agency's new VP of media. Beauchesne comes to the agency from Sid Lee, where she previously served as media director. She was recently named to the board of directors at the CDMQ.
Jan-Nicolas Vanderveken, CEO of Havas Village Montreal, and John Parlea, VP of media in Montreal, are departing the agency as a result of the changes. On the creative side, former VP of brand strategy Stéphane Mailhiot has been named president of Havas Montreal.
With files from Justin Dallaire