Toyota trends at the top: Media Monitors
CTV keeps a hold at the top in Montreal while the auto industry at large, continues to spend big nationwide.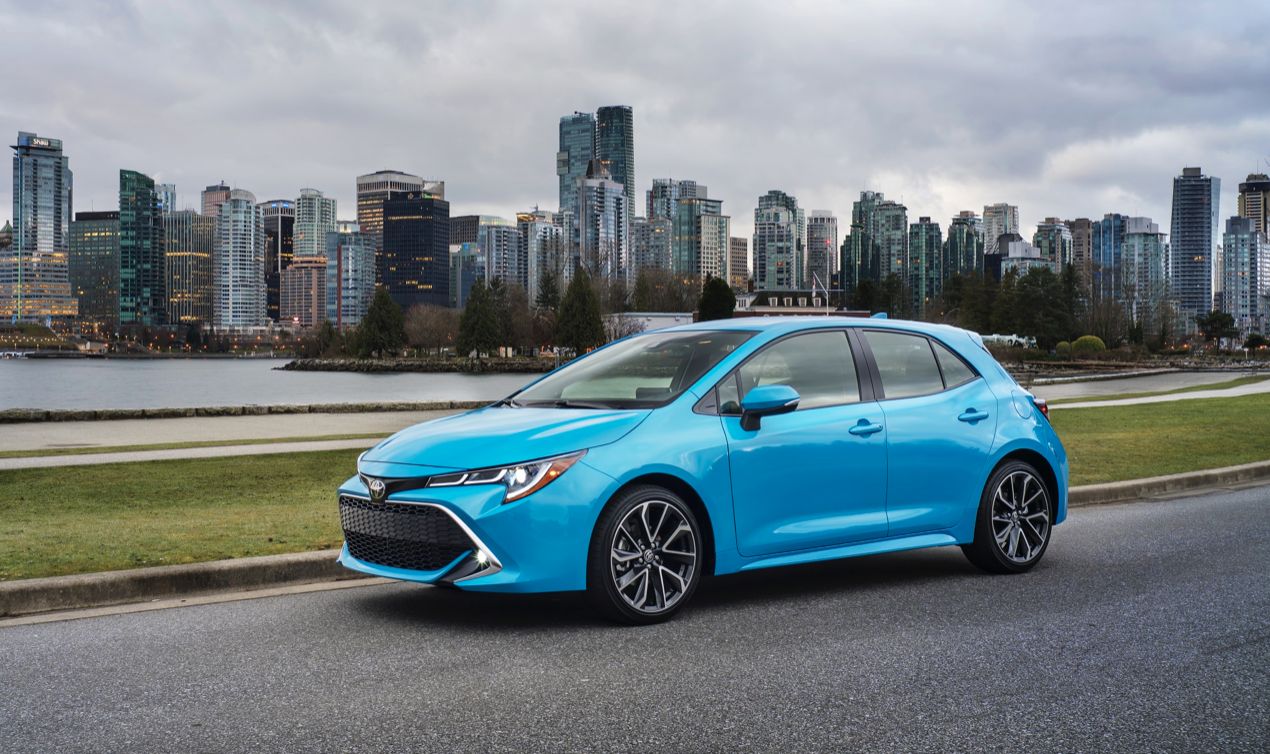 The Toyota Dealer Association continued to dominate on the Media Monitors charts in Toronto for the week ending Sept. 29.
For the second consecutive week the Japanese auto manufacturer's dealer association took the #1 spot with 1,331 ad units, virtually the same radio spend as the week previous. Ford climbed one spot up to #2 and Pizza Pizza entered the chart this week at #3. Rounding out the top-five, the Honda Dealer Association jumped nearly 30 spots to #4 and the Ontario Lottery and Gaming Corporation shot more than 64 spots to land at #5.
In Toronto, the top-buying category was cars and trucks, dealer associations with 3,308 spots. Banks, credit unions and other financial services followed with just over 3,000 spots and QSRs, despite a smaller spend, took #3. Cars and trucks, local dealers and business and consumer services rounded out the top-five.
Steady at the top of the Montreal market, CTV again landed in the top spot for the fourth consecutive week with 517 spots. Bell Mobility debuted at #2 with 284 spots, followed by Mazda, climbing one spot to #3. Rounding out the top-five were Bell Internet-TV and Hyundai.
The top-buying categories in Montreal were the Asian auto factory, with 1,080 total spots, the domestic auto factory with 669 and telecom bundled services with 575.