New rev models rising, but display ads still top for publishers
Subscriptions, events, ecommerce and branded content are increasingly important, but donations remain a low priority.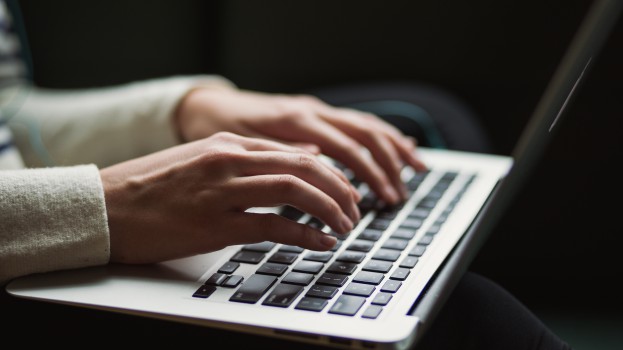 It shouldn't come as too much of a surprise to Canadian consumers that publishers value online subscriptions almost as much as they value display advertising.
According to a new study by the Reuters Institute for the Study of Journalism at the University of Oxford, globally, 78% of major news publishers identify subscriptions to online products as an important source of revenue. That's not far off from the 81% who consider display advertising a vital source of revenue.
Two of Canada's major dailies have adopted subscription models for digital content; The Globe and Mail has put select material behind a paywall since late 2012, while the Toronto Star dove back into a paywall strategy last year. But other outlets, such as Postmedia's major properties, have opted to keep their online content free.
Nevertheless, Reuters' numbers show that things have changed in just a year, and the results may be a sign that news readers can expect more paywalls in the future.
Last year, the same question was posed, and although some of the responses were classified differently (for example, "Video [ads or sponsored]" was a standalone response last year, but not this year), subscription was on the table back then. A year ago, only 44% of publishers viewed subscription as an important source of revenue.
Also on the rise is native content – with support from 75% of publishers who view it as essential revenue for survival, that has grown from 39% last year. Events are up in importance, with 48% viewing them as important (up from 23%).
The events business has indeed been a big booster for Canadian publishers, particularly smaller and mid-sized operations. St. Joseph Communications formalized its events offering in 2017 as part of its custom content operation, acquiring new properties like Toronto Beer Week and Toronto Cocktail Week. Events have also been a major boost to the world of trade publications: the value of events for publications like Contech and Les affaires are what led former TC president of media Pierre Marcoux to acquire an array of the company's trade publications and start his own group, Contex Media. He told MiC in a previous interview he now views events as "the core of the business… that is supported by our media properties on print and web."
Ecommerce is also growing; 31% of publishers consider it important, versus 12% last year. Donations both from organizations and consumers remain low (12% and 11%, respectively), but are on the rise from last year (general donations were at 7% in 2018). Buzzfeed and The Guardian are among publishers that have opted for donation models in recent years, and although Buzzfeed's program continues to run, it also shed an estimated 215 employees earlier this year in order to reduce operating costs.