Cirque du Soleil, Quebecor win big at 2019 Ad Club OOH Day
Branded Cities' Ari Zagury and Amplifi's Samantha Garner also took home individual honours.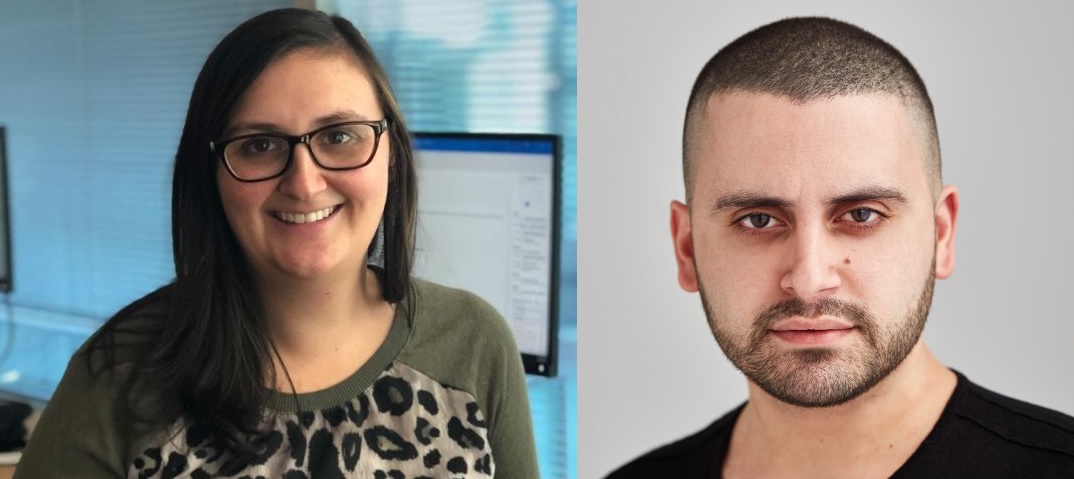 Samantha Garner of Dentsu Aegis Network (left), and Ari Zagury of Branded Cities (right).
A record number of out-of-home agencies and vendors comprised The Advertising Club of Toronto's 8th annual OOH Day honouring the best outdoor and place-based campaigns executed over the last year in Canada.
Attendees were invited to vote on the People's Choice Award, which went to Ari Zagury, a senior account executive with Branded Cities as well as the Planner of the Year honours, awarded to Samantha Garner, an OOH and print supervisor at Amplifi, Dentsu Aegis.
In the category of Best Large Format Static Billboard, the top prize went to a campaign for the Yukon Striker, a new roller coaster at Canada's Wonderland that ran in July from Pattison Outdoor and the Chicago-based Cramer-Krasselt.
For Indoor Place-Based OOH, an elevator takeover campaign titled Reese Peanutception that ran from February until March, from Media City and UM Canada, saw buyers Brooke Goldenberg, Sarah Benzinger and Joanna Janisse awarded.
A transit shelter takeover to promote Hoegaarden won the Street Level/Transit/Transportation category, accepted by Dentsu Aegis planner/buyer Vinesh Beharry. The campaign from Quebecor ran from April to May.
Also a transit shelter takeover, the award for Best Experiential went to buyer Sebastian Royer for Cirque du Soleil's Alegria campaign with Quebecor that ran in April.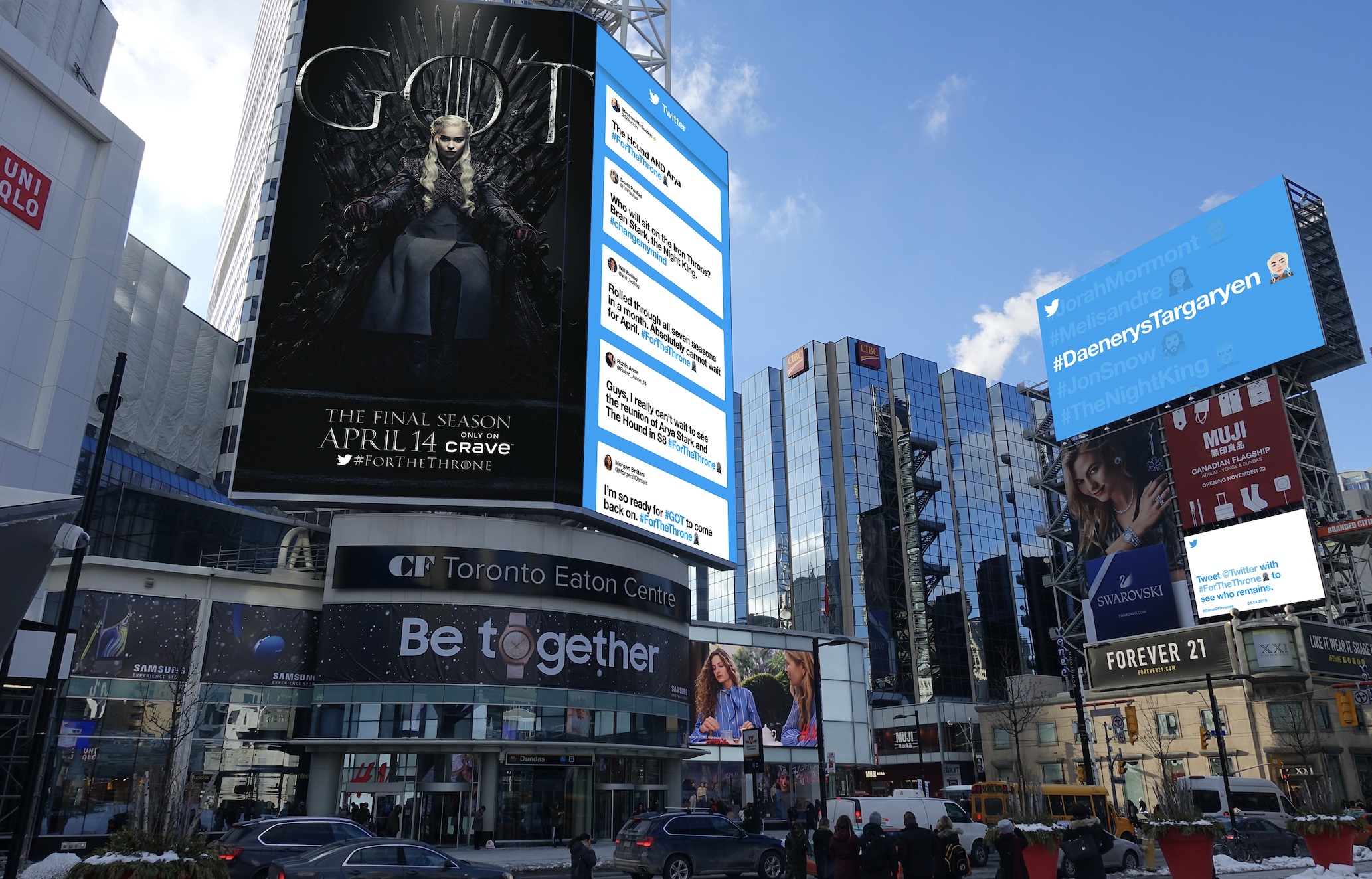 The Best Innovation and Execution of Mobile Integration went to Branded Cities for the one-day Feb. 28 Twitter/HBO campaign for Game of Thrones with buyers Michael Girgis of Dive Networks and Laura Pearce of Twitter.
Branded Cities also took the Multi-Platform category (where it was nominated three times) for a Chevy campaign that ran from July 2018 until March 2019 with planning by Carat and buyers Chi Ip and Jordan Baker.
And, the 2019 Best In Show went to the experiential transit shelter takeover for Cirque du Soleil's Alegria campaign with Quebecor and buyer Sebastian Royer.