How much election ad spend went to TV?
Plus, Zenith has dialed back its overall ad spending forecast for Canada in 2021.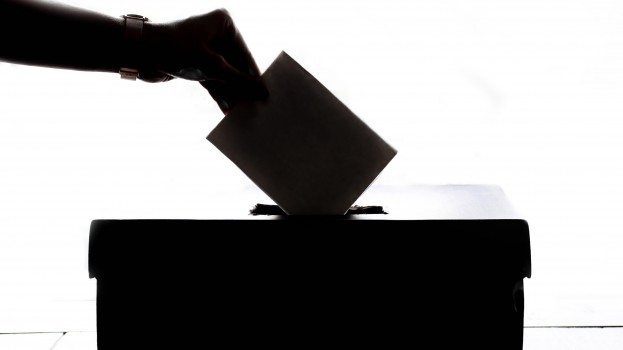 Zenith has dialed back its ad spend forecast for Canada slightly from its previous predictions in July.
Having previously predicted the country would spend just shy of CAD$15.1 billion in 2021, the total is now more modest. Although Canada's ad expenditures will grow consistently over the next several years, Zenith now predicts total expenditures will reach $14.7 billion for 2021. That's up from just under $14.3 billion this year.
Traditional mass media such as TV and radio remain relatively stable, with Zenith posting slight declines for both channels through to 2021: TV is predicted to go down to $3 billion in 2021, from Zenith's previous $3.1 billion prediction, and radio will also shift down to $1.3 billion from $1.4 billion. The OOH market is also making gains: after a modest increase of 1% this past year ($707 million in 2019) it will go up fairly consistently over the next two years, ending 2021 with $721 million. The reason for these gains is mainly the increased amount of digital inventory.
Online ad spend is growing steadily, with mobile now taking a 50% share of the market spend. By 2021, online ad spend will take up just shy of $8.5 billion (up from $7.8 billion in 2019).
As far as media companies go, Zenith estimates that Bell Media's share of total Canadian ad revenue is at 12%, which covers TV, radio, digital and OOH, including the newly acquired place-based media company Newad (to be absorbed into Astral Media).
Zenith also predicts that with the upcoming federal election, Bill S-228, which was designed to amend the Food and Drugs Act prohibiting "unhealthy" food and beverage marketing to kids, will be thrown out. The election itself is estimated to have contributed $70 million to traditional advertising. Just under 70% of election went to television spending, 18% to radio and the remainder to OOH and print. While Zenith noted that the election spending will bring solid ad revenue to TV networks, it will also take up inventory as broadcasters are required to accept political ads, even if it means pre-empting paid clients that are already booked.
The majority of Canada's top 20 most popular online platforms and websites (including Microsoft and Google-owned sites) will not be accepting political ads due to the various parameters with which they must adhere.
Cannabis is also on the minds of Zenith's forecast team, although it stated that the effect on ad dollars in the market is still to be determined, even though the substance has been legal for just shy of a year. While existing cannabis advertisers are spending more in the market to get ahead of competition, activity up to now has been minimal thanks to an array of at-times complicated regulations. According to Zenith, the coming months will provide the first data points on the market.