News Media Canada's campaign hits the SPOT
The national print and digital campaign is aiming to increase media literacy, while also promoting the purveyors of "real news."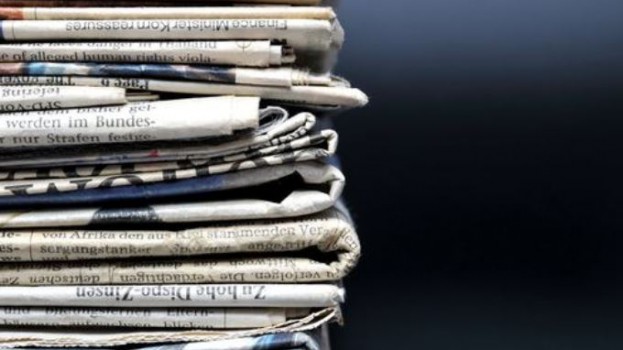 Industry organization News Media Canada has launched a new media literacy tool and is taking to national print and digital advertising to promote its use.
The new tool, "SPOT Fake News Online," is a media literacy tool targeted at Canadians of all age groups to help them critically assess news and information in the digital age. The "SPOT" acronym emphasizes:
The source, and whether or not it's credible;
The perspective and potential biases, as well as containing multiple viewpoints in an article;
Other sources (if no other sources are reporting, this is a red flag); and
Timeliness.
The program is funded by the Government of Canada as part Canadian Heritage's Digital Citizen Initiative
John Hinds, CEO of News Media Canada, acknowledges that Canadian publishers have been on a mission for the last several years to promote themselves as purveyors of truth – but adds that the fight has evolved. He tells MiC that "fake news" has become such a part of everyday nomenclature, but it's changing. "There's been a lot more discussion around it. Right now, there's even more heightened discussion around the election campaign. Readers and viewers have become more aware of it, but because they've heard so much discussion around it… there's a lot of anxiety."
According to an Ipsos-Reid survey, 63% of Canadians have trouble distinguishing between legitimate news websites and fake news stories.
The SPOT tool will be promoted through print and digital advertisements across News Media Canada's member papers. The 20-week media plan is part of the organization's broader mandate to promote news media literacy – but Hinds also admits readily that it's self-promotional for the papers.
"The best antidote to fake news is real news, and we produce real news," he says. "It's something we want to identify, and I think our member papers do a good job of communicating that benefit."