ACA joins forces with WFA's new working group
The World Federation of Advertisers' new working group gathered during AWNY with a mandate to find a cross-industry consensus on key global measurement principles.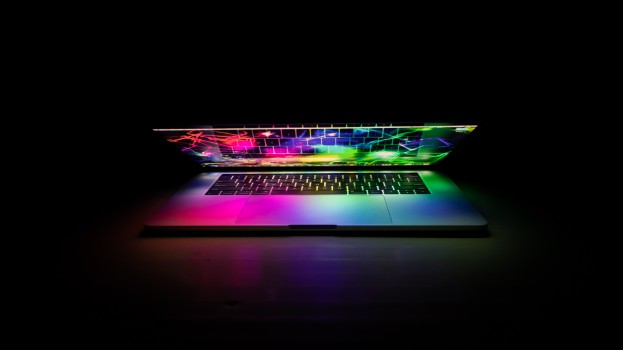 A new working group led by the World Federation of Advertisers is aiming to establish better cross-media measurement principles, and the Association of Canadian Advertisers (ACA) is on board.
The goal of the initiative is to elevate advertisers' voices on the topic of cross-media measurement – something ACA VP of digital Chris Williams says is necessary, as the digital and cross-media measurement conversation shows no signs of slowing down.
"We have to work out among ourselves what is happening with both digital and television, which are two of our biggest investment pods," Williams tells MiC. "We have to ask, do we want more reach? Do we want more frequency? The platforms have all of this data, but how can they use it?"
Advertisers that are represented in the working group include EA, Mastercard, P&G and Unilever. Other industry groups include the ANA (U.S.), ISBA (U.K.), OWM (Germany) and Union des Marques (France), as well as the Media Ratings Council (MRC). Facebook, Google and Twitter are also participating, as are several broadcasters. At the group's recent gathering at Advertising Week New York (AWNY), the group established a mandate to find cross-industry consensus on key global principles for measurement across all parties, speed up the implementation of more consistent measurement without having to invent a separate solution for every market and address the challenges presented with third-party verification.
One of the reasons the group has focused so much time and effort on the MRC, Williams says, is because it's the closest it has come to finding a "North star" in terms of digital measurement. "This is an area we would like to see more of the industry on the buy and sell side have more exposure and understanding about."
He adds, "Some people [in the industry] are saying things that don't make sense. They're saying, 'There's no governing body or tripartite organization that oversees digital media.' That's not true. It's the MRC."
The naysaying he's referring to came to a head during AWNY when publicly traded company Comscore, which measures digital media globally, was fined $5 million by the SEC for misstating aspects of its financial performance over a period of seven quarters. In the hours following, many in the industry bemoaned the lack of a member-owned, non-profit tripartite measurement bureau for digital media, similar to Numeris (TV and radio), Vividata (newspapers and magazines) or COMMB (OOH).
The MRC is global, while Numeris, Vividata and COMMB are unique to the Canadian market, but Williams says perhaps the industry would view the MRC as being on even footing with these other bodies if there were more education and engagement focus in Canada. "It has a lot of participation in the industry, but it's all happening outside of Canada for the most part. We're looking at some of the systems in Canada and asking, 'are these the kinds of systems that could be approved with the [MRC's] audit and accreditation process?' Because every company that goes through it comes out better."
On top of measurement infrastructure, measurement, data and governance, privacy will also serve as a mandate for the working group. With cross-media measurement depending on data from various sources, which has prompted concern from a consumer level.
"I think as we progress with discussions, we're going to hear a lot more about this thing called cohorting, which is the idea of bringing people in to groups, rather than individualized data," explains Williams.