Disney splits media account between OMG and Publicis
Publicis will take on buying for Disney+, with less than a month to go before the streamer launches in Canada.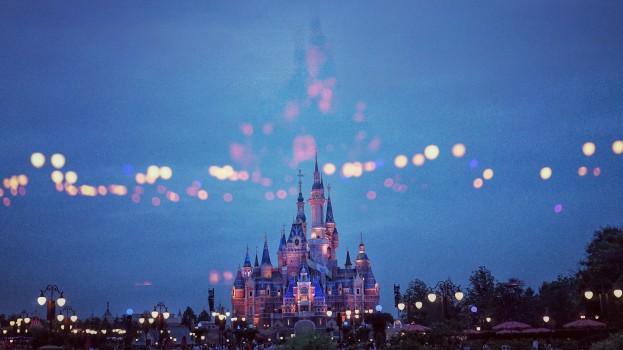 After lukewarm financial results last week, with weakness attributed to the media business, Publicis has won part of a large global media account.
Disney has concluded its five-month global media review and has sent the majority of the account to Publicis Groupe and Omnicom Media Group. Representatives from Publicis Media in Canada, including CEO Alastair Taylor, have confirmed the move publicly.
In North America, Publicis will handle media for Disney Parks and Resorts as well as the newly launched D2C  streamer Disney+. The service is set to touch down in Canada in less than one month, and although the company has not revealed many specifics regarding any differences within its Canadian library, in the U.S. it will contain more than 300 Disney film titles and 7,500 TV episodes.
In addition to Disney+ and parks, Publicis will retain North American media for ESPN.
According to sources familiar with the matter, Omnicom has created a bespoke unit, OMG23 (in reference to 1923, the year in which Disney was founded) for the assignment. OMG23 will handle North American movie studio business, including Disney Studios, Marvel Studios and the newly acquired 20th Century Fox, plus media channels Disney Channel, ABC, FX, Freeform and Nat Geo.
Denstu Aegis Network agency Carat most recently handled media for Disney, including in Canada, where it has managed media for the entertainment giant since 2011 (coincidentally, Taylor also served as managing director of Carat Canada at the time of the win).
Global data from COMvergence states that Disney spent more than USD$1.5 billion on media last year, prior to its acquisition of 20th Century Fox. In COMvergence's most recent Canadian report, Publicis' media group was found to have had a rough year in the market so far; the first half of the year saw the group lose three accounts (with an estimated USD$8 million in ad spend) and no new wins or retentions between January and June. This was, however, before the group's big win of pharma giant Novartis (the company behind Ritalin).
Omnicom's Canadian operations have also seen a series of losses across its agencies in the first half of the year, largely due to Hearts and Science's loss of much of P&G's media business. But beyond this, Omnicom agencies such as OMD and Touché! posted several wins and retentions for the first half of the year (including OMD's win of Soda Stream and Juul, and Touché's retention of Metro in Quebec).
Although Carat has lost the Disney business, it still has posted several local wins so far this year; according to COMvergence, its wins so far this year represent USD$103 million in ad spend, including IKEA and numerous units of P&G.
A representative from Disney declined to comment on the matter.