Digital video on the rise for brands, agencies: study
The annual Ipsos survey also found that marketers are catching up to their agency partners in their digital skillsets.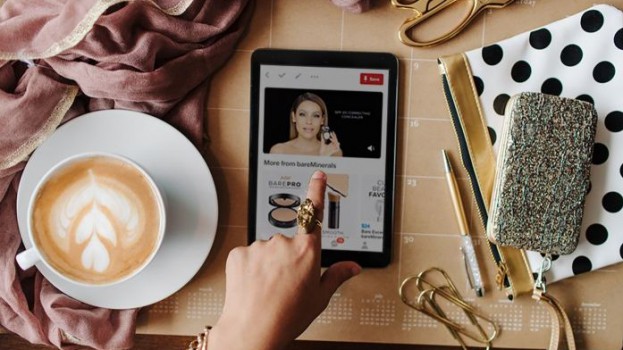 A new study shows that both marketers and their agencies are upping their game when it comes to digital tactics – and that brands are catching up to their agencies.
For more than 10 years, the Canadian Marketing Association has released the Digital Marketing Pulse survey. This year's study, which tracks levels of familiarity with digital marketing tactics among agencies and client-side marketers, is the result of a collaboration with strategy Magazine, Ipsos Canada and Dentsu Aegis Network agency Vizeum.
Marketers, for their part, are much more familiar with online video than previously. Currently, 74% are familiar with the medium, up from 63% in last year's survey. That's also reflecting in terms of usage; 62% of marketers say they now frequently use online video, up from 47% last year. Ipsos has attributed the gains to the fact that more platforms are now offering video, resulting in greater flexibility.
Adrian Capobianco, president of Vizeum, says this should provide an indication of how digital strategies should play out going forward. "To win in digital, you must win in [online video]," he says. He adds that short-form video is cost-effective, and there is now a greater number of premium partners to "maneuver brand safety concerns." His advice to brands: "You must plan for digital-first video production."
And brand safety, a buzzy term that has permeated the digital marketing landscape in recent years, doesn't appear to be slowing down usage or spending in online video. Only 5% of marketers reported that brand image and safety concerns have caused them to reduce their spend in digital video.
For media agencies, familiarity is also on the rise, and tends to be higher than their brand counterparts. Now, 77% of agencies report familiarity with online video (up from 66%) and 73% report frequent usage (up from 58%).
There are, however, areas that remain low or flat for familiarity. Awareness and usage of newer digital tactics including AR, wearables and voice search marketing, remains low or flat. A lack of familiarity with voice could pose concern; according to eMarketer, 6.3 million Canadians are expected to own smart speakers by the end of the year, and it is predicted that by 2022, 50% of all searches will be done by voice.
The data also indicates that in some cases, greater awareness sits on the client side – for example, email marketing. As many as 80% of marketers now say they manage their email in-house. Capobianco says in many cases, this makes a lot of sense, as email can be used effectively as part of an integrated CRM program. However, he adds that a lot of "smart knowledge and strategies" reside inside these groups, and marketers can "build a strategic bridge" between its in-house email teams and external partners, sharing audience segmentation strategies that can be leveraged in paid media campaigns for re-marketing.