Verizon Media to rep ads for Apple in Canada
Native to iOS devices, Apple News and Stocks apps have the potential to reach more than 15 million Canadians.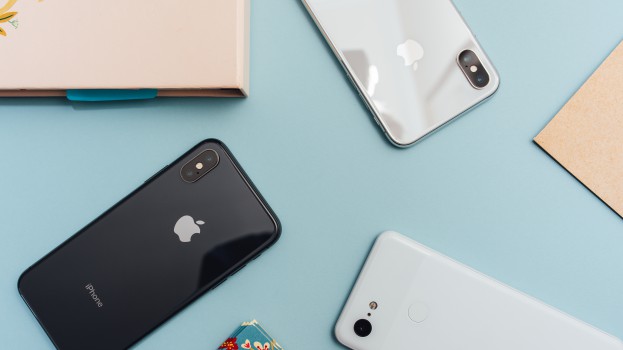 Verizon Media, which owns well-known media brands such as Verizon, HuffPost and TechCrunch, has forged a new partnership which will see it represent ad sales for two of Apple's media properties – Apple News and Apple Stocks – across multiple platforms in Canada.
Despite being a tech and entertainment giant, Apple doesn't have a long history of specializing in ad sales. Verizon will now handle native programmatic ad sales for brands across the platforms in Canada (as well as Australia and the U.K.). The deal is billed as an opportunity for advertisers to reach large audiences through brand-safe environments.
Apple News specializes in curated editorial content. While Verizon would not provide MiC with exact engagement numbers for either property, they do come pre-loaded onto all Apple devices (both phones and tablets) in Canada. As of 2018, there is an estimated 15.9 million iOS-powered smartphones in Canada, according to Newzoo. Apple News launched in 2015,
Verizon would not specify the length of the deal but confirmed that it is a multi-year agreement.
Verizon Media has grown its native advertising business over the year; a rep for the company says it closed the year with double-digit growth in native ad deals but would not provide more specific numbers. The company also says its native advertising formats drive 11 times the average engagement of a traditional banner ad. According to a 2018 study, 27% of people exposed to native ads say they're more likely to convert to the product than if exposed to a banner ad.