Rogers takes its IoT business to the road
The telco has partnered with Irish software provider Cubic Telecom to collaborate on a new connected car solution.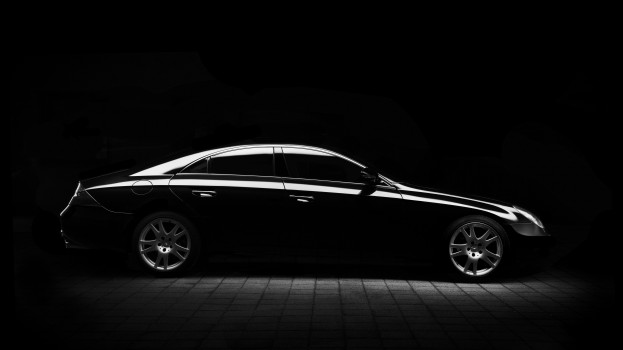 Rogers Communications has made a big move in its IoT business.
The Canadian telco giant has struck a deal with Irish software provider Cubic Telecom to collaborate on a new connected car solution. The new partnership will integrate Cubic's PACE platform (Platform for Application and Connectivity Enablement) across the Rogers mobile network throughout Canada.
For drivers and passengers, this will mean navigation and real-time route mapping, as well as the ability to stream online music and video while driving across the country.
For advertisers, this means another opportunity to reach audiences in their cars, something that not long ago was limited only to those advertising on radio and OOH. And for Rogers, this means another expansion to its growing IoT business. According to a company spokesperson, the company has been an "early adopter" of IOT solution infrastructure, such as LPWA (low-power wide-area) wireless technologies, which allows long-range communication between connected objects.
The IoT industry has grown in recent years, with some brands using it to measure offline attribution and collection of data such as time spent consuming content, among others. In 2016, an Ernst & Young report urged marketers to pay more attention to IoT, with EY global media and entertainment advisory leader Howard Bass stating, "This new level of insight and context provided by smart devices will allow [media and entertainment] companies to deliver targeted advertising that is relevant to a person's mood, physical activity or location in real-time."
However, consumption of more content also means more use of mobile data. Canada is known for having more costly data plans than its neighbours to the south. Even the current digital audio boom faces an uphill battle thanks to the cost of mobile data plans.
James Cridland, a radio futurologist and editor of Podnews.net, a site dedicated to podcasting and on-demand audio, earlier this year studied mobile data plans across the world.  In his research, Cridland found Canada has the highest rates in the world. "It seems that Canadians are getting a raw deal," he told MiC, adding that Canadian streaming services are "caught in the crossfire." As a result, analog radio remains top for in-car entertainment in Canada.
Participating automakers will be announced early next year, with connected vehicles starting to appear on Canada's roads in early 2020.