People Moves: Curate Mobile, MediaCom and more
Plus, Starcom adds talent to the Kellogg's account.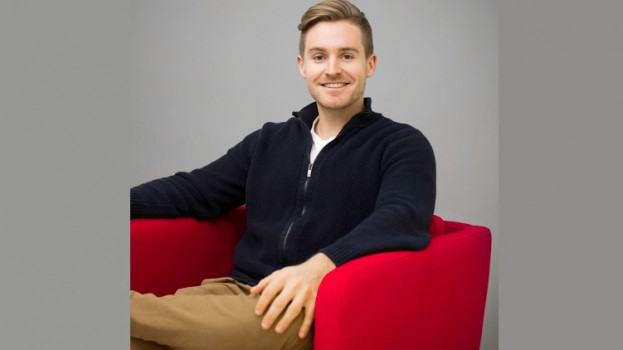 MediaCom scoops one up form MKTG
Brandon Mazerall, who formerly served as a director with sponsorship and activation agency MKTG, has moved over to a new agency. Mazerall has been named associate director of MediaCom Sport and Entertainment, the GroupM agency's sponsorship unit. Mazerall will report into Jim Kozak, who has served as VP of the unit for one year. Mazerall has worked in brand activation for more than a decade, starting out as a coordinator at TrojanOne (now T1) before moving to S&E Sponsorship, which would eventually become MKTG when it was acquired by Dentsu Aegis Network.
Curate Mobile hires new VP, manager
Adtech firm Curate Mobile has expanded its leadership team, creating two new positions. Chris Sharpe has joined as VP of marketing solutions, while Leah Jenkins is now manager of measurement and insights. Sharpe has been in the industry for more than 20 years, working with global brands such as Pattison Outdoor, Myspace, Microsoft and Verizon Media. Jenkins comes to the company from ComScore, where she spent eight years in a client-facing role managing digital analytics. This is the latest hire for Curate, which recently appointed former Snap Canada lead Joe Strolz as president and managing partner, and hired three new senior managers in September.
Former Mindshare planner moves to Starcom
Industry newcomer Richard Beriault has found a new agency home. Beriault, who spent the last two years at Mindshare (where he started as a post-graduate intern and eventually moved to a full-time planning role) has moved to Starcom as a senior planner. He will serve as a planner on the agency's Kellogg's account.