Key Media dives into intelligence
Headed by Raj Kuchibhatla, the new department will help Canadian B2B advertisers gain deeper insights into audiences.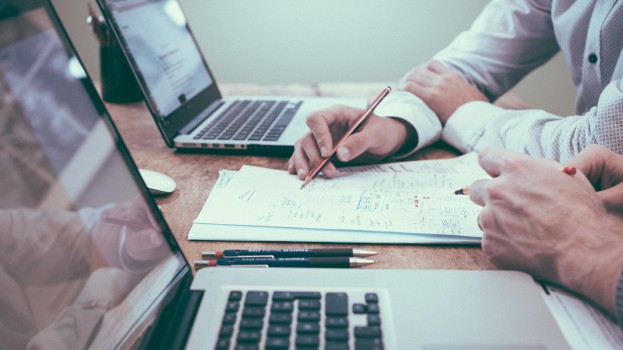 B2B publishing company Key Media has launched Key Intelligence, a new research and insights platform designed to give its Canadian advertising and sponsorship partners a better read on their audience and potential clients.
Key Media's new unit will be headed up by the company's global head of research and insights, Raj Kuchibhatla.
The company is headquartered in Australia but has been in the Canadian media landscape for around 10 years, operating trade titles in the HR space such as Human Resources Director Magazine and associated awards, but gained wider attention when its subsidiary, HAB Press, acquired the media solutions division of Thomsom Reuters and titles such as Lexpert, Canadian Lawyer, Law Times, Canadian HR Reporter and Canadian Occupational Safety.
It was Kuchibhatla who first approached Key Media about an insights solution. "I built this platform. I've been in the content space for 10 years, and when I approached Key, they weren't doing this."
But, he says, the company saw it as an opportunity to grow its foothold in Canada's B2B space.
Key has very engaged audiences and hyper-targeted markets, says Kuchibhatla, which makes its insights particularly valuable for B2B advertisers. "If, for example, you're looking at selling services for the financial services sector in Canada, it's not easy to do this if you don't already have the defined audience like we do."
Key Media has now invested in an internal insights and strategy team, working under Kuchibhatla. "Their primary goal is to do that research and provide it back to our event sponsors and partners. It's another level of value we can provide as an organization."
He says for too long in his career, questions for decision-makers in media have always been "What's new" and "What's next?" but "the people who make those decisions revert back to tried and true methods. It's not an easy space to try something new. But [Key] wants to serve almost as a media consulting platform. We want to be internal strategy for our clients. This gives us one more conversation we can have with them."