Toyota maintains its lead: Media Monitors
In Montreal, an entirely new top-five shakes things up while the Conservative Party spends big in Toronto.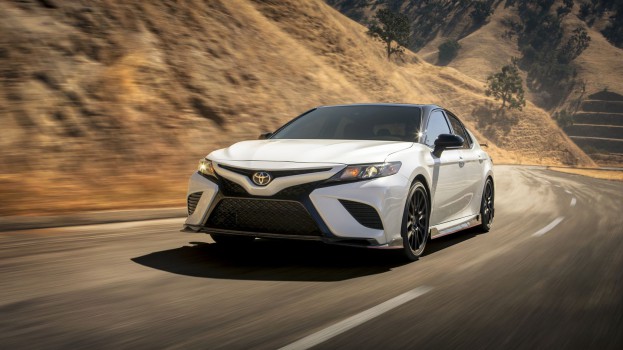 The Toyota Dealer Association remained at the top of the Toronto radio buying market with 1,270 airings, according to the Media Monitors charts for the week ending Oct. 20. Following close behind was the Ontario Lottery and Gaming Corporation.
The Conservative Party of Canada jumped from #49 the week previous to land at #3 with 817 buys, while GM Certified Service and HSBC rounded out the top five.
Cars and trucks, dealer associations were the top-buying category with an increased spend, up to 3,661 spots from 2,610 the week previous. Banks, credit unions and other financial services followed with lotteries taking #3.
An entirely new top five in the Montreal radio market was led by Nissan Rogue, taking the top spot with 367 buys. Toyota entered the charts at #2 and Desjardins entered at #3. Another new entry, Mazda took #4 with Hudson's Bay, climbing to #5 from #17.
The Asian auto factory was the top-buying category with a significant increase in its spend, up nearly 1,000 spots compared to last week. Banks, credit unions and other financial services followed in #2 and cars and trucks, local dealers in #3. Rounding out the top-five were the domestic auto factory and television and cable TV.