Canadians love smart devices, but VR still lags: study
Headsets are one of the only items that haven't increased in penetration – but homes are getting much "smarter."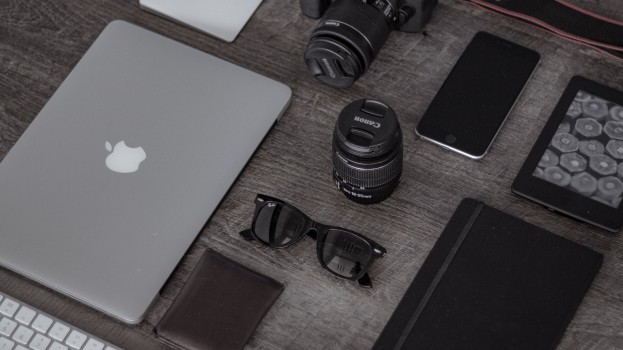 Just when you thought smartphone penetration couldn't get any more prevalent, the devices continue to grow in popularity.
According to a new study from GlobalWebIndex, Canadian smartphone usage has continued to grow this year. In the first half of 2019, smartphone ownership is 89.3%, up from 87.7% in the first half of 2018.
In fact, Canadians are reporting greater ownership of almost every device – meaning the population is increasingly more plugged-in. Only one device went down in terms of ownership: this year, 83.1% of survey respondents reported owning a laptop or desktop computer, down from 85.8%. Additionally, ownership of a VR headset remained flat and notably low (3.7%).
The biggest lifts came from some of the largest and smallest devices on the list. Smart TV ownership is now at 39.3%, up from 34.6%. Additionally, smart watches are now up to 8.8% from 6.4% (smart "wristbands," such as Fitbits, are at 9.9%, up from 8.4%). Interestingly, despite being more affordable than Smart TV sets, connected TV streaming devices and sticks remain significantly lower and are rising at a lower rate: those are at 22.2% (up only half a percentage point).
Despite reports of tablets being saturated, they're still on the rise: 52.7% of Canadians report owning tablets, up from 51.9%. Gaming consoles made small gains, up to 40.4% from 39.8%.
And, one new device has been added to the list – smarthome speakers. The connected speakers, with most manufactured by Amazon and Google, entered the Canadian market less than three years ago and are now owned by approximately 12.6% of Canadians.