Twitter impacted by "revenue product issues" in Q3
Revenue rose, but missed targets, largely due to bugs the company is currently in the process of squashing.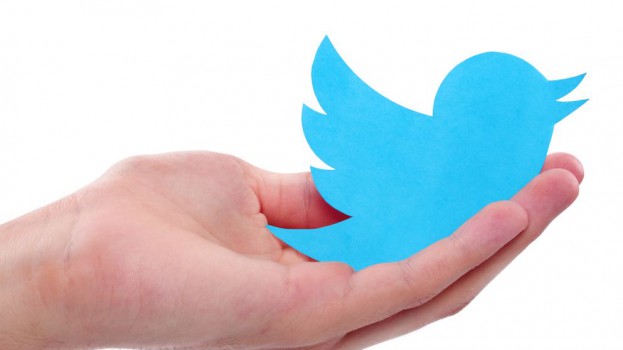 Twitter's stock opened the market Thursday at a six-month low, trading at USD $32.02 per share. It had closed the market the day before at $38.33 per share.
This tumble came despite a lift in overall revenue and active users in its third-quarter financials. The company posted a 17% year-over-year lift in monetizable daily active users and 9% year-over-year growth in total revenue.
But that revenue, $824 million, fell short of what most analysts expected (an average of $874 million). Of that revenue, $702 million came from advertising (up 8%).  The remaining revenue came from data licensing and other revenues, which was $121 million (up 12%). Twitter admitted that performance was "impacted by revenue product issues, which we believe reduced year-over-year growth by three or more points, along with greater-than-expected seasonality."
The company stated that in Q3, it discovered several glitches related to its ad products, which it says it is in the process of fixing. The problems primarily affected mobile advertising through its Mobile Application Promotion product (which hampered Twitter's ability to properly target ads and share data with partners). It also disclosed that some personalization and data settings "were not operating as expected." In a call to analysts, CEO Jack Dorsey said currently the problems "are still painful, but not as existential as they were in the past."
Ned Segal, Twitter's CFO, added in the announcement that the company will continue to prioritize its ad products, as well as "health" initiatives (such as more readily identifying and removing abusive content) in order to increase daily active users.
Daily active users came to 145 million. Ad engagements from those users increased by a total of 23% year-over-year, while cost-per-engagement decreased by 12% year-over-year.
Costs and expenses totaled $780 million, an increase of 17% year-over-year.