Ad revenue up 17% at Google
Parent company Alphabet Inc. reported a 23% decline in profit driving down stock prices during after-hours trading, but ads continue to drive growth in overall revenue.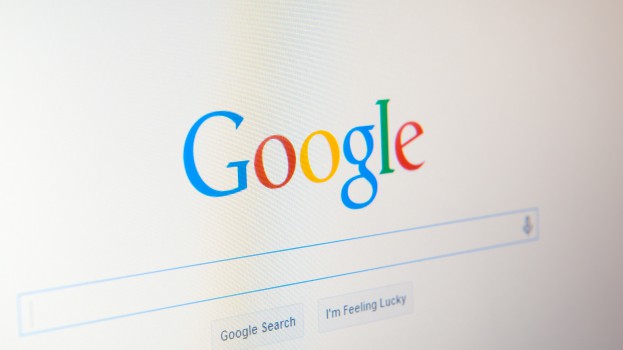 Google's advertising revenue continues to grow buoying its parent company Alphabet Inc., which reported a significant drop in profit, according to Q3 financials posted Monday.
Alphabet reported a total revenue of $40.5 billion, for the three-month period ending Sept. 30, 2019, a 20% increase year-over-year. However, an increase in the company's operating income to $9.17 billion and a net income of $7.07 billion, represented a 23% decline in profit that sent stock prices down 2% during after-hours trading.
Google's drop in profit has been driven by Google's heavy spending on new employees, investment in data and paying for marketing of new products. These investments are part of Google's long-term strategy to be less reliant on advertising dollars, moving into hardware (like smart speakers and its growing line of Pixel smartphones) and its Google Cloud services. While those areas are growing for the business, they have not yet paid off in terms of revenue.
Nevertheless, Google's main revenue driver remains healthy. Advertising revenue increased to $33.92 billion, up from $28.95 during the same period last year. The company's "other revenue" which includes hardware like smartphones, Google Play and Cloud products, came in at $6.43 billion up from $4.6 billion year-over-year.
In a call to investors, Google CEO Sundar Pichai hinted the company continues to see opportunities ahead in services for both users and partners. Pichai added he was pleased with the progress in Q3, "from our recent advancements in search and quantum computing to our strong revenue growth driven by mobile search, YouTube and Cloud."
Total traffic acquisition costs this quarter came in at $7.49 billion, representing 22% of ad revenues. Cost-per-click on Google properties rose 18% from Q3 2018 while paid clicks dropped 2%.
Alphabet and Google CFO Ruth Porat said the company continues to invest in talent and infrastructure to support growth, particularly in areas like Google Cloud and machine learning.