How engagement differs between content and ads
A study by Totum Research shows that "analog" advertisements tend to be more trusted, but that doesn't necessarily correlate with engagement.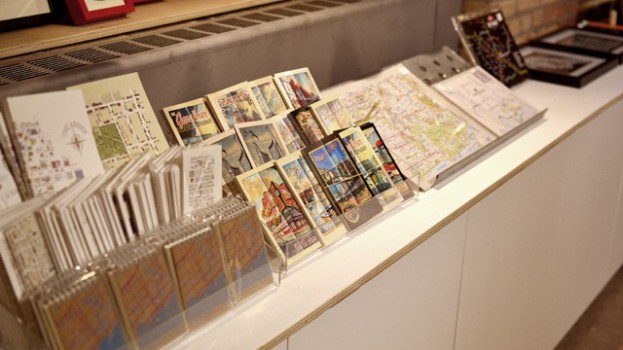 It's difficult to not hear about the death of local news – from major media companies shuttering their community papers to the various government proposals to help keep the industry afloat. Nevertheless, a new study, conducted by Totum Research in partnership with News Media Canada in February and released this week, found that newspapers are still effective.
Not only that, the study, which surveyed 800 Canadians, shows that print newspaper may actually be more engaging as an ad platform than a content platform.
Users over-indexed most on engagement with print news ads, at a score of 170 (100 being the benchmark). That was even higher than their engagement with content (such as articles, photos and columns), which was 136. Overall, the engagement score with print news was 102.
Digital newspapers also had a healthy engagement score of 66 for content, but a negative engagement score for ads at -73.
But despite those engagement numbers, readership in print news continues to decline. Although the top-read newspapers and magazines have stayed at the top (The Globe and Mail, for example, has long topped Vividata's quarterly evaluations as the most-read national newspaper), those numbers have still dwindled over time. Just this week, Toronto Star parent company Torstar released its financials, indicating that while subscription revenue was up, it was digital subscriptions, and not print, that drove new growth.
The profile of engagement with print news varies somewhat from other formats. TV has a content engagement score of 90, but a negative score (-34) for ad engagement. The same played true for radio, which had an engagement score of 57 for content but a negative engagement score (-65) for ads. Social media actually had an overall negative score – distracted scrolling could be to blame for a content score of -71, and although ads have a slightly higher engagement than content, it's still in the red at -67.
Search is another anomaly, with negative scores for content engagement (-26) but very healthy ad engagement (90).
In general, "analog" advertisements are more trusted, with a 54% trust rating for newspaper ads and 39% for both radio programs and TV programs. Digital news sites are also at 39%, but it's downhill on digital from there, at only 17% for search engine results (despite high engagement), 15% for social media ads and 13% for online banner ads.