Media Experts harnesses change with new data services
Audience and Analytics is the agency's response to how data has disrupted traditional media buying.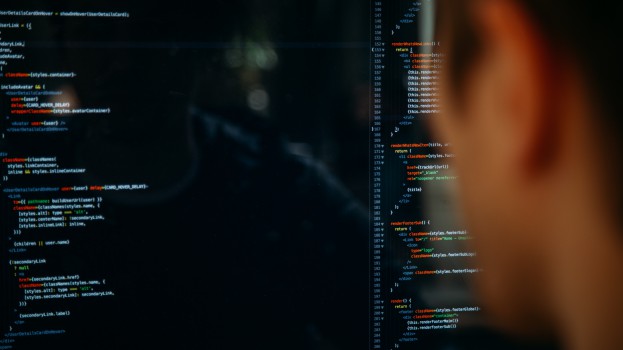 To address the "growing blind spots" that come with changing technologies, Media Experts has launched a new suite of analytic services.
The program, titled Audience and Analytics, aligns activity across all digital channels cohesively, providing SQL development capabilities, data mining and predictive modelling services within platforms like Google's BigQuery.
"It is central to media buying and the work that we do for our clients," says Karel Wegert, SVP of digital media systems.
Wegert tells MiC the impetus to centralize and expand capabilities is a response to the current state of the world of data. "Cookies are becoming less and less relevant," he explains, and "the regulation and technology changes that are happening in the industry are pushing data behind some of the bigger tech partner walls where you do need to be able to operate directly in their platforms in fairly sophisticated ways to be able to extract value."
Transparently, Google is a big catalyst for this, says Wegert. With changes that have recently come with Google Analytics 360 in particular, the agency saw an opportunity "immediately to help our clients do more on that platform and unlock some of the value Google can provide," he says, noting the two companies have a close working relationship.
To build Audience and Analytics, Media Experts hired a data analyst and supervisor of analytics as well as internally promoted a director of search and analytics. "These are the kinds of resources you need to be able to do the more advanced things that are possible within these platforms," he says.
Currently, two clients (which Wegert could not name due to confidentiality reasons) have utilized the program, to positive response. The increase of client requests regarding analytic platforms and audience management is what kickstarted the idea initially. "They saw it as a logical solution to a challenge they knew they would be facing," says Wegert.
"[The program] just seemed like it was so closely tied to the broader theme of what we do," observes Wegert, "even if it's not tied to the traditional definition of what a media agency does."