Bell Media partners with Facebook Watch
Now available in Canada, the social platform's VOD service will carry a host of Bell brands in three to five-minute highlight clips.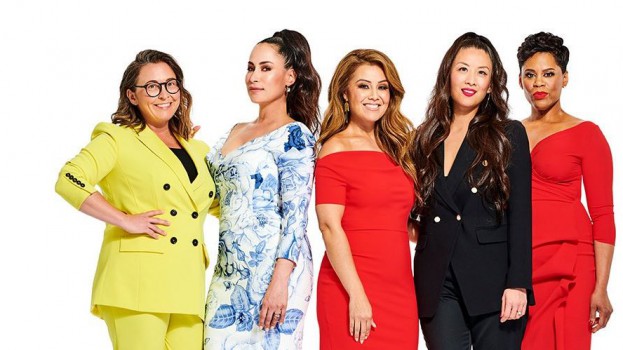 The co-hosts of The Social on CTV from left to right: Jess Allen, Cynthia Loyst, Melissa Grelo, Elanie Lui and Marci Ien.
Bell Media is the latest Canadian partner to sign on with Facebook Watch, using the social platform's video-on-demand service to increase its digital footprint.
At the end of August, Facebook launched the free, ad-supported platform in Canada a year after its U.S. rollout. The VOD service offers a variety of original short- and long-form content as well as that of broadcast partners. Bell brands including CTV News, TSN, RDS, BNN Bloomberg, The Social and etalk, will offer content in a smaller format, packaged in three- to five-minute clips and highlights.
"We do expect the majority of the viewership is mobile," says Jeff Hersh, VP of strategy and distribution for Bell Media. "We're trying to make sure we're cognizant of what works in that framework."
To start, Justin Erdman, director, digital partnerships and innovation tells MiC the broadcaster went with a slate of its strongest brands, with a second wave to follow in the coming weeks. "Those are marquee brands, massively watched and clips from those properties are likely to be in high demand."
The partnership is an experiment of sorts, Erdman says, to see what new audiences Bell can access and what properties resonate with viewers. "It's kind of an open-ended thing for us," he says, in terms of a timeline. "It really is about seeing what kinds of results and what kinds of viewership we can generate."
In June, Facebook reported more than 720 million monthly viewers and 140 million daily viewers spent at least one minute in Watch. On average, daily visitors spent roughly 26 minutes in Watch every day.
Although Facebook has been scrutinized for embellishing video numbers in the past, Hersh says that doesn't concern the company much. Third-party metrics reveal Facebook Watch has "a really large reach among Canadians," he says, and the partnership, is about growing audience, monetization and brand awareness.
"Facebook Watch is new, we know that they're focused on growing it," Hersh says. "We want to make sure we leverage ourselves with that growth."