OLG tops radio despite a smaller buy: Media Monitors
Toyota creeps back into the top-five in Toronto while the travel industry makes a big splash in Montreal.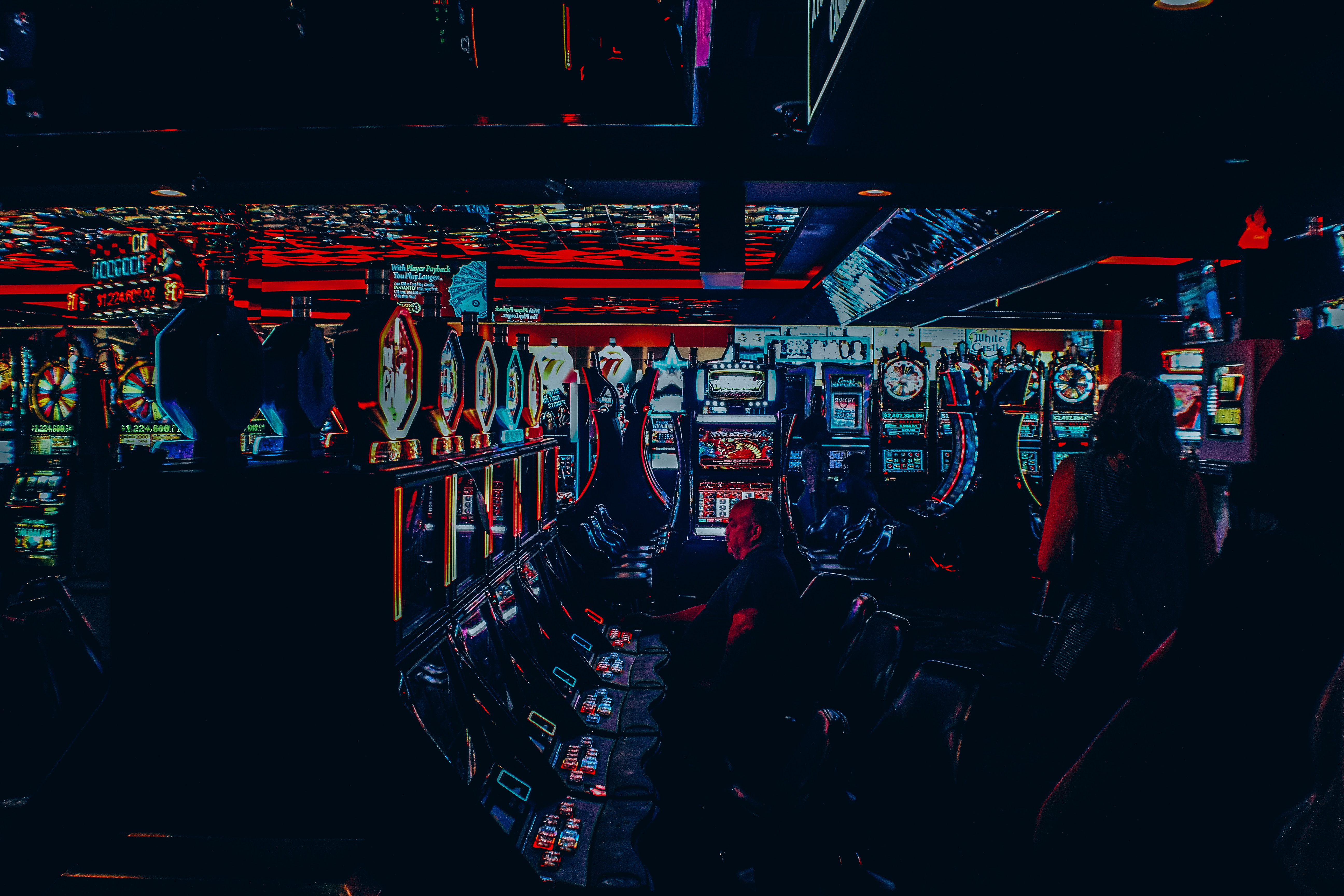 The Ontario Lottery and Gaming Corporation decreased its radio spend, but managed to take the lead as the biggest buyer in the Toronto market, according to Media Monitors charts for the week ending Nov. 10.
With the purchase of 940 ad units, the OLG was followed by GM Certified Service also rising one spot with 852 ads, while Telus Mobility trailed in third with 795 spots. Planet Fitness and the Toyota Dealer Association rounded out the top-five after not appearing on the charts the week previous.
Banks and other financial services were the top-buying category this week with an increase of more than 1,000 airings. Lotteries and travel services followed.
With 261 spots, General Motors of Canada took the top spot from CTV, which fell to #2 with 243 units in Montreal. The Government of Quebec followed with 240 play counts. Rounding out the top-five was Uniprix and SellOffVacations.com, rising more than 60 spots to #5.
The domestic auto factory was the top-buying category in Montreal with 616 airings as cars and trucks, local dealers followed with 584 and pharmacy took the third spot with 529 airings.