Yellow Pages revenue down nearly 25%
Despite lower revenues in its key YP segment, CEO David Eckert says it is well on its way to "bend the revenue curve."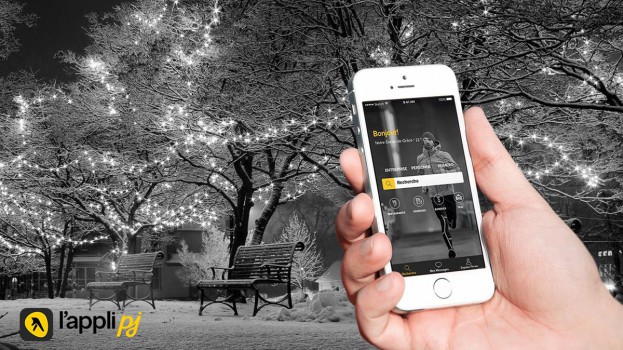 Earnings at the online and print advertising business Yellow Pages have continued on a downward trajectory. This quarter, the company pulled in $98.1 million, down 24.6% from Q3 2018.
Lower revenue was mainly associated with Yellow Pages' ever-shedding of segments. While the business once boasted a robust offering of its YP segment (its core print and digital classifieds), its agency segment (including the former Juice Mobile and Mediative) and other assets mainly focused on digital services, the company now only operates within the YP segment. Last year, Yellow Pages announced that it was shedding both Juice and Mediative, officially exiting the agency segment.
However, even within its flagship offering, revenue has continued to decrease year-over-year. In Q3 2018, the YP segment pulled in $29 million from print and $88.6 million from digital. Those earnings dropped to $23.8 million in print and $74.3 million in digital during the most recent quarter.
Operating costs for the segment went down in kind; the company put $60.4 million into operating the YP segment in Q3, down from $71.6 million. Looking forward, the company expects to make a mandatory redemption payment of $50.7 million (to be paid Dec. 1), officially marking a full repayment of its senior secured notes, three years ahead of maturity.
Adjusted EBITDA was also down, at $37.8 million (from $46.3 million), however due to lower expenses, the company's EBITDA margin was improved (38.5%, up from 35.5%).
CEO David Eckert also noted that this was the third consecutive quarter for the company that's seen an "improved year-on-year rate of revenue change in our YP segment," signalling that its initiatives to "bend the revenue curve" were successful. For example, in Q2, YP's print segment went down 20.4% (17.9% this quarter), while digital went down 16.4% (down 16% this quarter).