ICYMI: SickKids offers new video series, HuffPost Life goes live
Plus, Corus goes to the comics with a new podcast.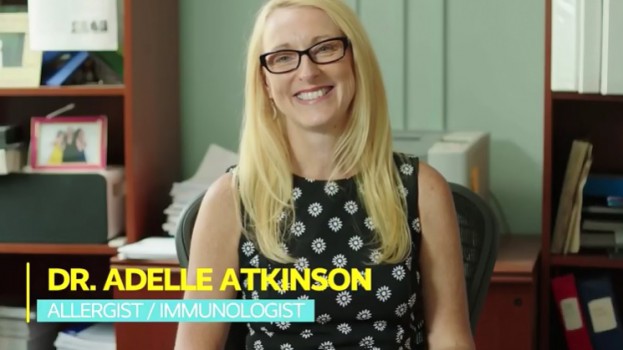 SickKids continues its campaign with content partnership
Digital lifestyle production company Youngster partnered with SickKids Hospital to create a series of videos providing advice to parents from top paediatric experts. The short-form videos are packaged for "the next generation of parents" looking for "straightforward, honest answers" on topics ranging from physical activity to sleep training to an anaphylaxis plan. Available on YouTube, the series is the first content release from Youngster, which launched in 2017. The series itself is part of the broader media effort in SickKids' latest "VS" campaign, an effort to continue the hospital's fundraising efforts.
HuffPost Canada rebrands Living and Parents section
HuffPost Canada this week announced a retooling of the sections on its website to better reflect the world it covers. Previously filed under Living and Parents, content that pertains to everything from children to marriage to gender to sexuality to faith will now exist under the banner, Life. Readers, viewers and listeners can tune into via a variety of formats. In a statement, the team said, "… we're always thinking about the stories we wish we'd read growing up, when people in lifestyle magazines (or anywhere in media) sure didn't look like us."
Corus gets animated with audio
A new podcast has premiered on Curiouscast, Cors Entertainment's podcast network. Issue Zero, hosted by radio personality and comic book creator, Fearless Fred Kennedy, focuses on all things comics, superheroes fantasy and sci-fi deep drives. New episodes will drop every other Tuesday and dig into the characters, movies and stories behind the genre with Kennedy, who is currently the afternoon drive host on Q107. Launched this week to coincide with the release of the Star Wars live-action series, The Mandalorian, two episodes are now available.