Community news reach decreasing with older generations: study
However, according to Vividata, the influence from community news ads when it comes to purchasing may be on the rise.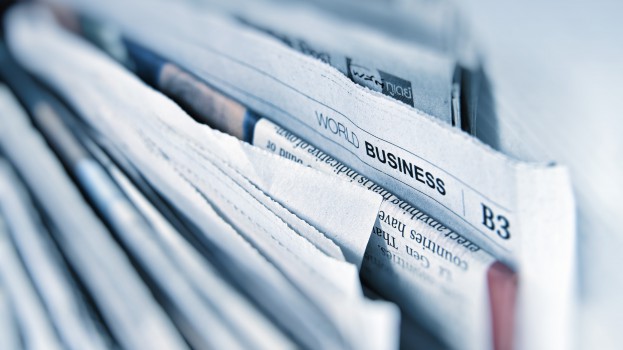 Canadians engagement in community newspapers remains relatively unchanged throughout the country, although some regions are slipping.
According to Vividata's latest fall consumer study, 41% of Canadians say they've read a community newspaper in the last week, which has been unchanged from its previous report this past spring. While some regions remain unchanged – like British Columbia, which is the highest for community news reach at 53% on a weekly basis – others are gradually slipping. The Prairies are down by two percentage points (39% from 41%), while Quebec is down by 1%.
Like Vividata's recent magazine study, which was also released last week, few areas showed increases (the sole geographic exception being Atlantic Canada, which lifted one percentage point to 38%) and none showed significant lifts.
Community news reach remains consistent with Millennials, although that group has the lowest rates of readership (36% for total Canada, 29% for people from areas with a population under 100,000). Since the spring study, there have been reach reductions in all other age groups; the biggest decrease in reach is within the Greatest Generation (59% for total Canada, down from 64%). Boomers and Gen X in both smaller markets and total Canada have all seen slight reductions in reach.
Of the 40 cities, towns and regions measured, only 10 had community newspaper footprints (which includes print and digital) that reached more than 50% of their respective populations (those locations being Cape Breton, Granby, Halifax, North Bay, Owen Sound, Quebec City, Summerside, Thunder Bay, Trois-Rivières and Windsor). Most had readership under 60%, however the small city of Summerside, PEI (pop. 14,829) was an outlier with a footprint that reaches 79% of the area.
Most (98%) still use community newspapers mainly as a source of local news, although subjects like crime and opinion remain high as well (83% and 81%, respectively).
Despite reach decreasing, community news' influence appears to be on the rise when it comes to ads. In the most recent survey, 38% said they searched online for products that were seen in ads (up from 24%). Actual purchases also went up (23%, from 16%).