Twitter outlines policy banning political ads
Candidates, political parties, elected officials, PACs and social welfare organizations like the NRA are all banned from advertising on the platform.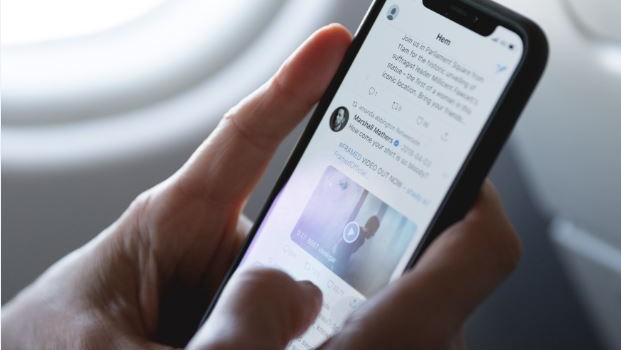 Candidates, political parties and SuperPACs are all prohibited from using Twitter for the purpose of paid political advertising, according to a new policy from the social platform.
In late October Twitter CEO Jack Dorsey announced (via Tweet) that the platform would ban political advertising globally. The decision follows a similar move the company took earlier this year, banning all regulated political ads in the run-up to the Canadian federal election. Now, the company has released its outline of the policy, adding clarity and specifications to that announcement.
"We have made this decision based on our belief that political message reach should be earned, not bought," the new policy states.
Political content subject to the new policy includes anything referencing a candidate, political party, elected or appointed government official, election, referendum, ballot measure, legislation, regulation, directive, or judicial outcome.
Also banned are ads containing references to political content, appeals for votes, solicitation of financial support and advocacy for or against any of the aforementioned types of political content.
"We also do not allow ads of any type by candidates, political parties, or elected or appointed government officials," the policy continues.
In the U.S., political action committees (PACs) formed to contribute financially to affect election outcomes, SuperPACs and 501(c)(4) organizations like the National Rifle Association are all banned under the new policy.
Cause-based advertising is also restricted through an advertiser certification process for ads that educate, raise awareness and/or call for people to take action with civic engagement, economic growth, environmental stewardship or social equity causes.
News publishers with websites visited by a minimum of 200,000 monthly unique visitors in the U.S. will be exempted, providing their content is not advocating a single issue. Publishers and reporters must clearly state their contact information, publication's website, profile photo and handle.
In a blog post leading up to the recent election, Michele Austin, head of government, public policy and philanthropy for Twitter Canada said, since 2015 the platform has been focused on improving the user experience. A "cross-functional team focused on election integrity" has been put in place to, among other things, "address threats posed by hostile foreign and domestic actors."
Confidence in the integrity of the information found on our service is essential, Austin said.
The platform is highly-used globally to access political information, particularly during election time; mentions of #cdnpoli increased 86% in 2019, an election year.