Nissan rises back to the top: Media Monitors
The auto industries dominate the airwaves in both Toronto and Montreal as Crave and The Home Depot make headway on the charts.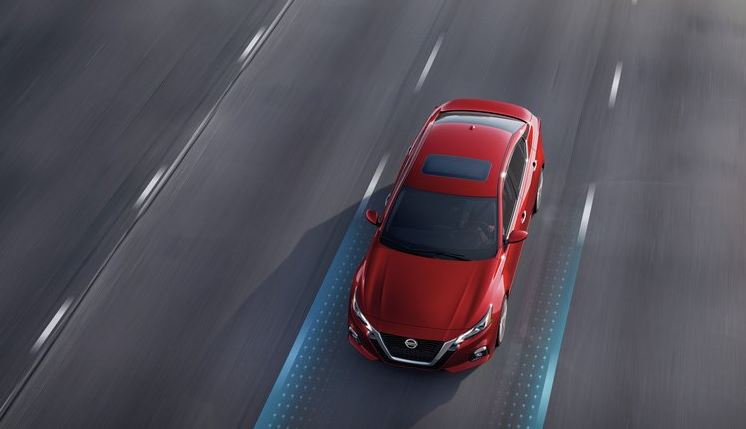 The Nissan Dealer Association found its way back to the top of the Media Monitors chart for the week ending Nov. 17.
With the purchase of 931 ad units, Nissan had a heavy presence in Toronto's radio market followed by The Home Depot with 879 ad buys and the Toyota Dealer Association which purchased 699. Royal Bank of Canada took the #4 spot and the Liquor Control Board of Ontario rose more than 40 places to #5.
The top-buying category for the week was cars and trucks, dealer associations with nearly double the spend, up to 3,225 spots from 1,820 the week previous. Banks, credit unions and financial services fell one place on the chart and cars and trucks, local dealers followed, increasing by nearly 1,000 airings. The domestic auto factory and lotteries rounded out the top-five.
In Montreal, General Motors of Canada held on to the top spot with 275 play counts. Streaming service Crave followed with 268 and the Government of Quebec fell one place to #3 with 240 play counts. CTV and Shoppers Drug Mart followed in fourth and fifth place, respectively.
The domestic auto factory was again the top-buying category for the week with 779 airings, followed by cars and trucks local dealers with 758 spots and the Asian auto factory with 661. Government and unions followed with restaurants and nightclubs close behind.