Snapchat's userbase predicted to grow by 14%
eMarketer data projects continued growth for the platform through 2023, with some of that coming from the 35 to 64 group.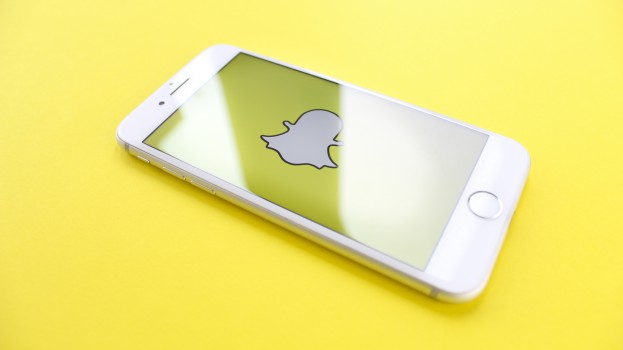 After stumbling in the past few years with a failed redesign and lacklustre revenue growth, Snapchat has seen a turnaround in recent quarters as users and revenue have started to grow past expectations. Now, even more users are projected to return to the platform in 2020, according to new data from eMarketer.
By the end of 2019, Snapchat's users will top more than 293 million worldwide, a 14.2% increase over last year. By 2023, eMarketer estimates the platform will increase its base by more than 63 million users.
Snap, the platform's parent company, reported a 50% revenue increase year-over-year during its third-quarter financial report last month, a trend that has grown during each quarter this year.
eMarketer analysts attribute that growth to new features and the relaunch of the Android app.
Snapchat's largest market share lies in the U.S., which accounts for 27.4% of its users in 2019. Following the app redesign in 2017, Snapchat saw its users fall by 1.4% in 2018. The platform lost 1.1 million users between the ages of 12 and 17 years old; more than 5.8% of that cohort is expected to return in 2020.
Older users, those who range from 35 to 64 years old are also growing. More than 15.4 million of Snapchat's 80.2 million U.S. users fall into that age group.
Worth noting is the competition the platform still faces from Instagram, projected to grow to 788.43 million users worldwide this year. Instagram has more users and a bigger chunk of ad revenue, $15 billion compared to that of Snapchat, roughly $1.53 billion, just 0.5% of worldwide digital ad spend.