How brands are capitalizing on TheScore's e-sports boom
Director of business development Kyle Chatterson on why advertisers want in.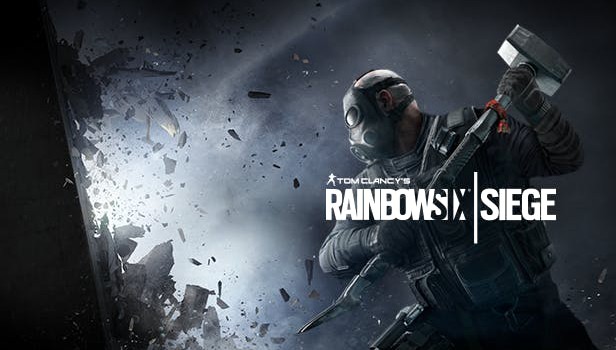 Digital sports media company TheScore is best known for delivering game updates, quick news bites and, as the name would imply, scores, for all sorts of games. Typically, though, the sports associated with TheScore all involve a ball (or, in some cases, a puck), a field or court, with players all in the same physical space.
But the company has a burgeoning e-sports business, and it just hit a major milestone – with viewers and brands.
TheScore's e-sports YouTube page – where most of the company's e-sports content is posted – recently hit one million YouTube subscribers, with 40% of those subscribers being added in the last year. Currently, TheScore's e-sports channel has generated more than 85 million video views per quarter. And, according to the company, it's built Canada's largest dedicated e-sports newsroom.
Kyle Chatterson, TheScore's director of content and business development for e-sports, tells MiC the branded content business for e-sports is on the rise.
Chatterson says that none of the brands it works with are strangers to the e-sports realm, and many of them have sponsored e-sports tournaments or content in some form. He says TheScore's approach to e-sports is to go beyond a single game franchise or league.
"We have an audience that's not necessarily tied to a single game. E-sports fandom tends to be very siloed, but the way we do it helps [developers] get their games in front of fan bases."
That was the case with Ubisoft, which was one of the recent brand partners with TheScore. The campaign saw TheScore promote Ubisoft's U.S. Nationals league for the game franchise Rainbow Six Siege.
"The game has a very interesting history. It launched, had an interesting first few weeks [for engagement] and then just dropped off," says Chatterson. "Ubisoft has been actively trying to build since then. They were struggling to build up the stories that were coming out of the scene, stories that would drive people to view from tournament to tournament as opposed to just one-offs."
TheScore's content strategy included identifying and developing certain narratives around players, games and stories that would bring viewers in. One of those stories, which TheScore created a 10-minute mini documentary for, was on the story of Rainbow Six player Stephane "Shaiiko" Lebleu. He was accused of cheating in the game and banned from competing. Upon his comeback, Lebleu proved to be a force to be reckoned with.
"[Lebleu] basically dominated the scene saying, 'I was never cheating, I was just this much better than everybody,'" says Chatterson. "That storytelling is what gets you hooked and creates a whole new generation of fans."
It also recently worked with tech hardware company Nvidia, which has sponsored recent gaming tournaments.
While YouTube remains TheScore's e-sports bread and butter for now (Chatterson says it's found "the most heat" around video, so it's keeping its priorities there) it is experimenting. The network is transitioning some of its video content to podcasts to test the waters, and has created some social e-sports content.
Chatterson knows TheScore is far from the only media company in the eSports space, but says its more agnostic approach gives it a competitive edge.
"I think we handle e-sports differently, and we focus on stories. When you know what good stories are and give them the care that they need… brands want to work in this space."