Verizon and Volkswagen take on voice together
The auto-maker will integrate into HuffPost's daily news briefing, with voice-actionable options for users to book test drives.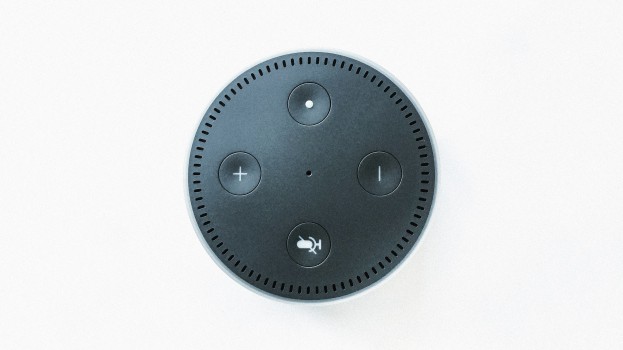 HuffPost Canada's voice-powered daily news update, HuffPost Canada Splash, has landed its first sponsor in the form of Volkswagen Canada.

The daily, two-minute briefings, which are designed to be played through smart assistants such as Amazon's Alexa and Google Home, delivers listeners a curated round-up of the most interesting and original HuffPost Canadian stories.
As a sponsor, Volkswagen will be called out at the beginning of every round-up, with a call-to-action for listeners to find out more and book test drives for specific models through their voice commands.
While HuffPost would not disclose specific audience numbers for Splash, the Verizon Media-owned company says that since its launch in August of 2018, its audience has increased by 514% (comparing the daily average of September 2019 to the first three months of average daily plays) and it continues to see growth among smart speaker users.
The presentation style is targeted toward a younger audience, with the show's personality created to be accessible and friendly.
Global analytics firm eMarketer predicts that 5.9 million smart speakers will be in Canadian homes by the end of the year, which HuffPost Canada editor-in-chief Andree Lau says makes it "a great emerging medium to help us get our stories out to younger, engaged audiences."