Integral Ad Science acquires Admantx, upping ad safety
Using Natural Language Understanding, advertising content will be better aligned with where it appears.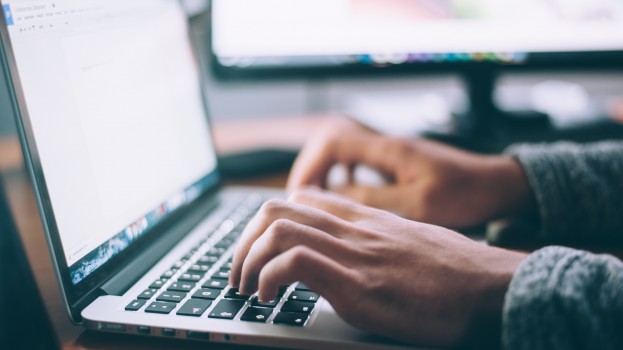 Integral Ad Science, the digital ad verification service provider, has acquired global data and analysis firm Admantx.
The deal helps IAS provide enhanced solutions for clients using Natural Language Understanding. The technology enables advertisers and publishers to match ads to relevant content online ensuring brand safety and precise ad targeting for marketers.
Robert Rames, senior account executive at IAS told MiC in an email the acquisition enables a scalable brand suitability solution as the company itself continues to scale globally and in Canada.
"The importance of contextual understanding has increased rapidly over the past few years," Rames said, as concerns grow around data privacy. The solution will be available on both the buy and sell side of the digital ad market.
To offer brands a solution to confidently place ads in suitable environments at scale, aligns with IAS' three-pillar philosophy focusing on ad fraud or invalid traffic, viewability and brand safety and suitability.
Publishers are now positioned to better optimize content and improve revenue models, Rames continued. "We are excited about the positive waves this acquisition will make, not only for our own clients, but also for the industry as a whole."
ADmantX will be available to Canadian IAS customers in early 2020, fully integrated into the IAS verification and optimization platform.
IAS will fully absorb the Admantx portfolio into its 22 offices in 13 countries.