Sunwing flies high: Media Monitors
Airliner spends big in radio the week of Black Friday, along with with a handful of retailers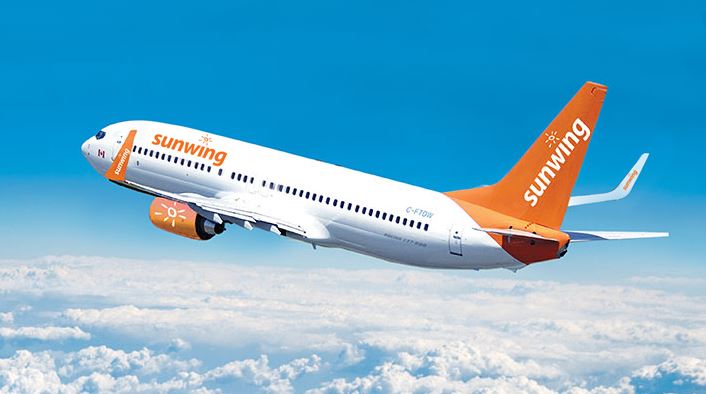 Canadian low-cost airliner Sunwing made a splash in both the Toronto and Montreal radio markets hitting the top spot according to Media Monitors charts for the week ending Nov. 25.
The airliner purchased 1,013 ad units followed by Canadian Tire with 985 and retailer Old Navy with 925. The Nissan Dealer Association fell from the top spot last week to land at #4 with 866 buys followed by Shoppers Drug Mart, up to #5 from #30 with 751 buys.
Despite almost half the airings (2,834) compared to last week (4,250) cars and trucks, dealer association was the top-buying category followed by banks, credit unions and other financial services. Wireless carriers upped their spend to 2,016 from 774 to round out the top-five the Asian auto factory.
Sunwing again topped the charts in Montreal with 374 play counts followed by Shoppers Drug Mart with 371 and Bell Canada with 342. Old Navy jumped more than 20 places to land at #4 and electronics retailer The Source fell to #5.
The Asian auto factory topped the buying categories in Montreal with almost double the spots, up to 1,023 from 677. Travel services followed with 706 play counts and consumer electronics sales and service with 696. Wireless and internet service and department stores rounded out the top-five.