Vividata strikes new partnership for greater granularity
The partnership allows users to get down to the six-digit postal code when it comes to consumer behaviour.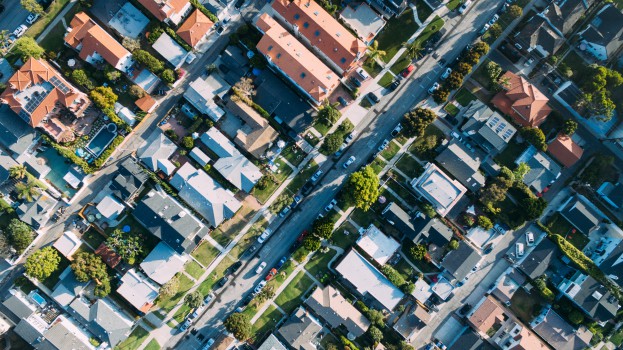 Media measurement company Vividata has partnered with Toronto-based analytics firm Manifold Data Mining to deliver market insights through Manifold's Polaris Intelligence platform.
The partnership will result in additional filtering and supervised deep learning across some of Vividata's flagship research products, including the Survey of the Canadian Consumer (which measures media consumption including print and digital newspapers and magazines), as well as its post-legalization Consumer Cannabis Study. The key difference, says Vividata's VP of client services Tosha Kirk, is that Manifold's consumer data is much more granular in the geographic sense.
"The way we typically deliver data is a projection of the Canadian population according to Stats Canada," Kirk explains to MiC. "Manifold is right down to the six-digit postal code."
She says this will give clients – largely media brands – more granular intelligence when it comes to consumer profiling and trade area analysis. "The platform has targeting components, there's mapping. It's all about fast and effective decision-making, and with the Survey of the Canadian Consumer being such a huge consumer database, it lends itself really well to getting granular."
For each six-digit postal code, the new data product will provide estimates of what products consumers buy, where and how often they shop, how much they spend, which media channels they use, their lifestyles, attitudes, among other things.
Kirk says Vividata has made various efforts over the last several years to expand its product portfolio, including a partnership with RealityMine and Delvinia to create a passive measurement panel, and one with ComScore to deliver better customer insights. The key, says Kirk, is diversity of offerings in order to keep up with the changing demands of the current media landscape.
The partnership is currently live for clients to access.