Cannabis pub Civilized acquired by data company, lays off staff
Following a year of partnerships to expand content, Civilized laid off its staff in New Brunswick and California ahead of deal with D.C.-based analytics company.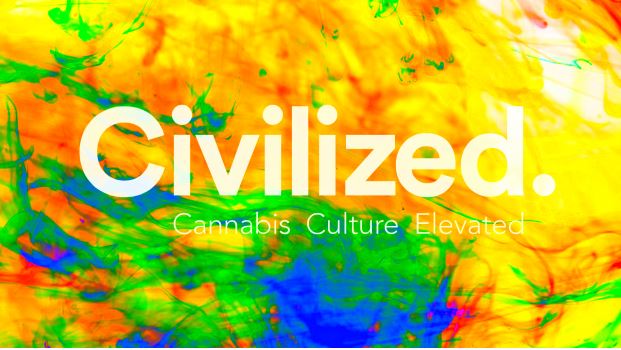 Civilized, the cannabis lifestyle media company, has laid off its entire staff following its acquisition by New Frontier Data.
Giadha Aguirre de Carcer, CEO and founder of New Frontier Data, an analytics and business intelligence company for the cannabis industry said the Civilized brand and its content are "world class" but need improvement.
Launched in 2016 as a digital publication, just weeks before the federal government legalized cannabis, Civilized was based in Saint John, New Brunswick with an additional office in Venice, California and run by co-founders Derek and Terri Riedle.
The company ceased operations Dec. 2 and staff were laid off temporarily while the two companies focus on developing a "shared strategic and capital plan for 2020."
"This will allow clarity to move forward, introduce additional technology, and ultimately strengthen Civilized's ability to deliver and engage on a global scale," Aguirre de Carcer said.
Washington D.C.-based New Frontier plans to "restart" Civilized in January as a new combined entity. The building where the Saint John office was located has reportedly been listed for sale.
In November 2018 Civilized acquired event company 420 Games and Business of Cannabis and earlier this year in February, the brand announced a partnership with Insight Productions to develop digital and broadcast programming. Another partnership with ZoomerMedia, followed in May, as part of what Riedle said was an effort to bridge the content gap for the Boomer demographic when it came to cannabis.
Civilized did not respond to numerous requests for comment from MiC at press time.