Ivan Pehar moves to Spotify from Twitter Canada
The company has gradually expanded its presence in the Canadian market, making more ad products available to Canadian brands.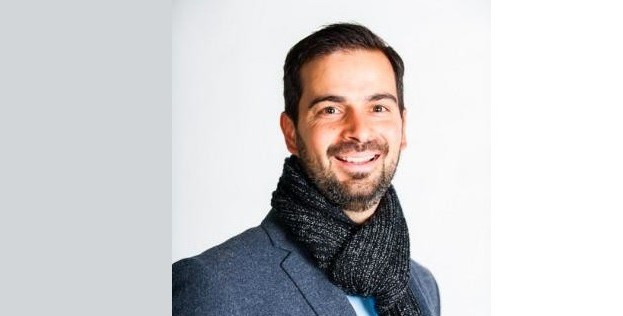 Twitter Canada's Ivan Pehar has made the swift move from social to streaming.
Pehar, who previously led agency development at Twitter Canada, has become the first official country manager for Spotify Canada. He moved into the position this month.
He had been with Twitter for nearly seven years, starting out as an account exec before moving to head of sales and eventually, following a recent shuffle of the company's sales structure, moved to lead agency sales for Canada. Prior to joining Twitter in 2013, he previously held sales roles at Yahoo, Bell and AOL. While at Twitter, he secured the exclusive digital live-streaming rights to the MMVAs in 2017.
Spotify has been upping its presence in the Canadian market. It recently opened up audio sponsorship buys for its Discover Weekly playlists to Canadian brands, with McDonald's Canada serving as the first sponsor. Although Spotify doesn't reveal its market-specific user-bases, it's credited Canada for playing a part in driving its massive growth over the last year (according to a February MTM report, Spotify has more penetration than any other music streaming service in Canada and leads all generations, with 38% of Gen Z and Millennials using the service, 21% of Gen X and 9% of older Canadians).
Currently, the platform has more than 110 million paid users. Meanwhile, more than 140 million users across the globe use Spotify for free, with support from directly purchased and programmatic ads.
On a global scale, the platform has made major investments in its podcasting capabilities, as podcasts have become another growth driver for the company.
At Twitter, the hunt is still on for someone to fill Pehar's former role.