Bay Street Bull lands on the small screen
The Toronto-based media brand has launched three new digital video series.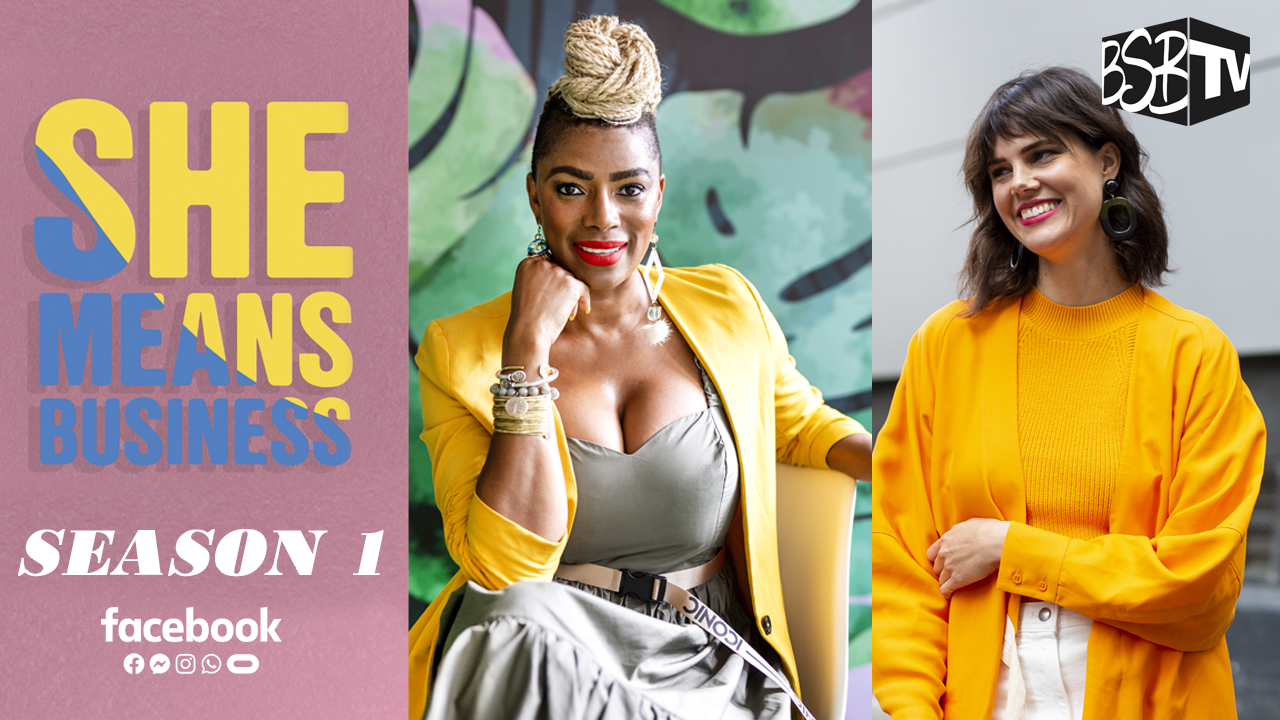 Bay Street Bull is expanding its digital presence with a new video platform called BSB TV.
Now live on YouTube, BSB TV is kicking off with three original series, She Means Business, The Takeaway and Bite with the Bull featuring Canadians like Tessa Virtue and Steve Nash. Bay Street Bull editor-in-chief Lance Chung tells MiC the brand has evolved in recent years and producing video content is a natural extension of its growth.
BSB TV, which Chung describes as "an extra layer" to existing BSB content, will focus on diverse voices and subject matter to be inclusive and reflective of a modern Canadian audience. "We don't necessarily define our audience in terms of male or female," he explains. "We really focus on the intersection between Canada's most dynamic communities, those being business, tech and culture and really, where those communities overlap."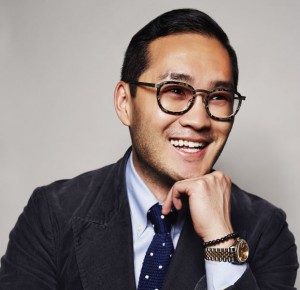 Episodes of each series, roughly three to four minutes long, will drop weekly and remain free for viewers on YouTube. Bay Street Bull worked in partnership with Facebook Canada to produce She Means Business, a look inside the journey of eight Canadian entrepreneurs.
The Takeaway is a thought leadership series presented by Nobis featuring athletes Tessa Virtue, Steve Nash and astronaut Chris Hadfield among others. Chung says BSB TV presents an opportunity not only for the brand to engage with audiences in a new way, but for existing advertising partners too, something they were already looking to do.
"As the media landscape changes, we have to evolve the way that we are producing, packaging and distributing our content," Chung says. "It's important to be nimble and agile."
Bay Street Bull began as a print magazine, which is still published five times a year with a readership of 240,000 and distribution of 60,000 per issue. The philosophy across the brand's editorial content is the shared pursuit of success, says Chung (pictured above).
"Success comes in many different packages and it doesn't look like what we're used to in terms of a straight, older, white male from Bay Street," Chung says. "That applies to many different communities, many different industries and everyone can speak to their own personal journey toward ambition."
Pictured above L-R: Karlyn Percil, speaker, author, activist and founder of The Success Planner and McCauley Wanner, co-founder and president of Alleles Design Studio are two of the eight entrepreneurs featured in She Means Business.