Connected Interactive brings programmatic to the cannabis industry
With Vancouver-based cannabis software provider Buddi, Connected has built an ad platform with real-time sales and customer data.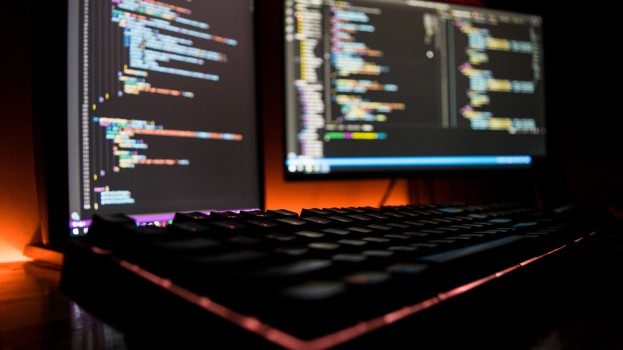 Connected Interactive has partnered with Buddi, a Vancouver-based, cannabis-focused software provider to bring programmatic advertising solutions to the cannabis industry.
Noel Geer, CEO at Connected Interactive, tells MiC the new solution is a "game changer."
Buddi, a marketing and retail intelligence platform, was designed with a "less is more" philosophy similar to that of Apple. Budtenders with iPads greet consumers on the floor of cannabis retailers to help find a desired product through a touch system wired to the POS that also tracks inventory and build customer profiles. Some retailers have in-store kiosks to enable consumers to use Buddi directly.
Geer says the software is currently in use in 30% of federally-licensed dispenaries across the country, roughly 130 stores. Some of those locations launched with Buddi and some transitioned to using the system after seeing its success rate – according to Geer, cannabis retailers using Buddi saw sales climb 30% after its adoption.
Connected's partnership with Buddi enables marketers to advertise to a consumer during their entire journey, starting with online ads on mobile or digital out-of-home to in-store ads once they arrive in a retailer.
"This creates a full 360 solution where you have both offline and online advertising combined with sales data which is incredibly powerful for an advertiser to help figure out and understand… what is going to help drive sales, as opposed to guessing and using attribution models that may or may not be accurate," says Geer.
Currently, many advertisers are relying on footfall attribution with mobile, which Geer finds "incredibly inaccruate" because of the small size of some cannabis retailers. The Buddi/Connected solution allows for media mixed modelling based on real-time sales numbers and data collected from customers.
Significant restrictions on cannabis advertising have impacted the industry, Geer says. But he's confident "2020 is the year brands are going to be made in the cannabis space," pointing to the upcoming launch of edibles in the retail space and the increase in CPG brands.
At locations where the Buddi/Connected solution is already in place, Geer says internal case studies have shown sales increase by as much as 300%. "There is a huge opportunity here for the purpose of advertising," he says.