CBC releases details, including sponsors, for Fridge Wars
Appliance and CPG brands have gotten in on the action.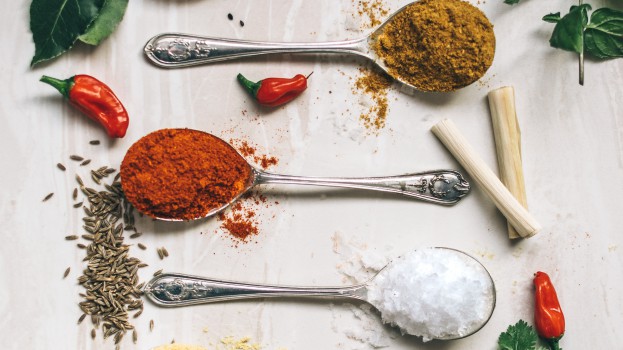 CBC has pulled back the curtain on some of its original midseason series, including the up-and-coming unscripted show Fridge Wars.
The six-episode CBC original series will premiere Feb. 27 and air Thursdays at 8 p.m. on linear as well as on CBC Gem.
The original Canadian format flips the current trend of self-trained culinary enthusiasts vying to impress celebrity chefs. Instead, the show features two different celebrity chefs facing off during each episode, with a challenge to create elaborate meals using only ingredients taken from the fridges of ordinary Canadian families, such as leftovers and frozen vegetables. The improvised dinners are judged by the two families.
The sponsors of the show are Whirlpool Appliances, KitchenAid Small Appliances, Old El Paso, SpongeTowels and Get Cracking. All sponsors will be integrated into the show itself. Cossette Media and Wavemaker secured the partnerships, with Cossette Media on Whirlpool, Old El Paso, Get Cracking and KitchenAid, and Wavemaker on Spongetowels.
The celebrity chefs in the running include Matt Basile, Massimo Capra, Shahir Massoud, Wallace Wong, Joshna Maharaj, Dustin Gallagher, among others.
Comedian and actress Emma Hunter (Mr. D, The Beaverton) will host the show.